A Dana Life
About Me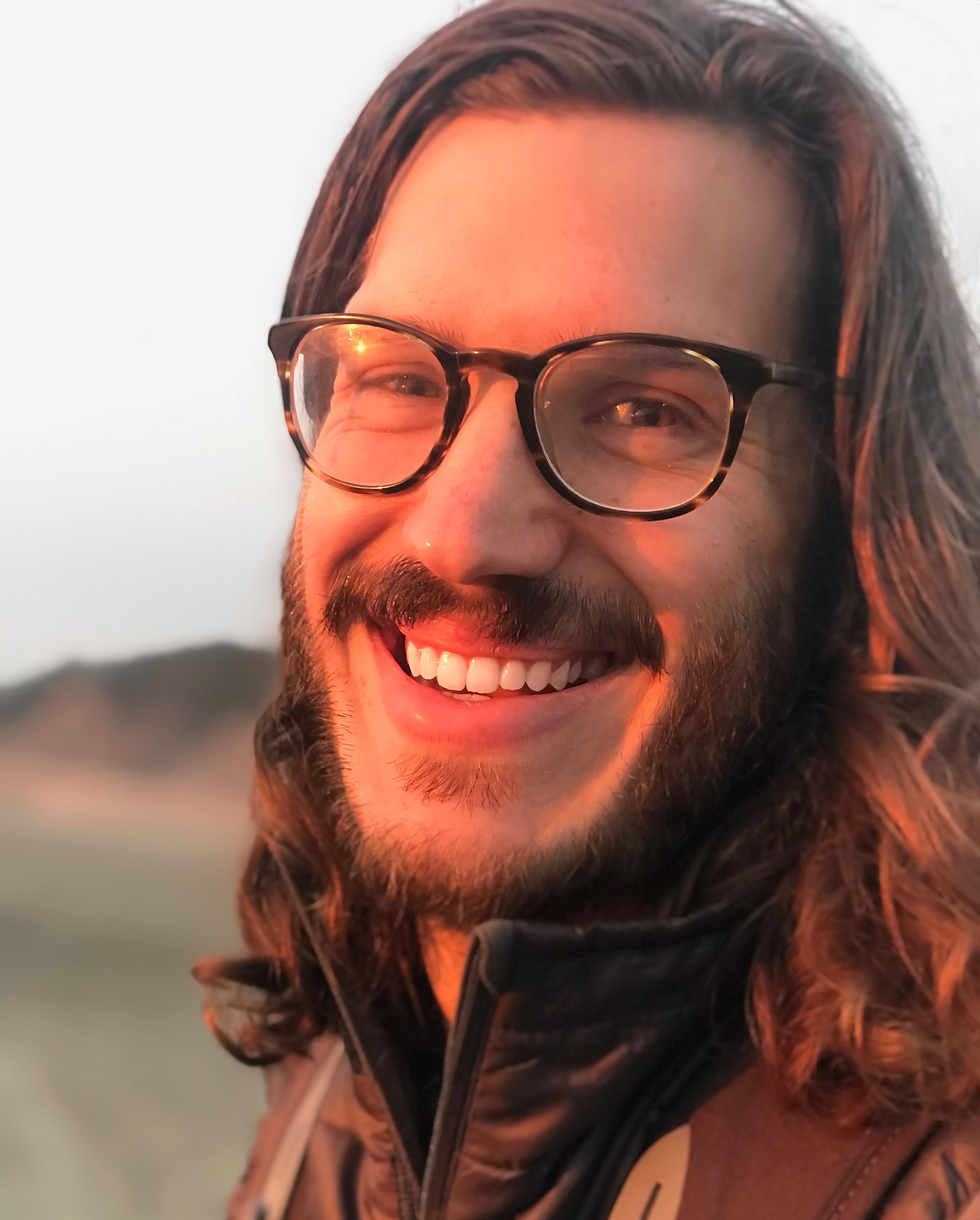 Hey, my name is Dana and I am a 30-something human living in the United States.
In February 2018 I quit my job in San Francisco and moved into a campervan full-time. I intend to travel the US for about a year, and have been sharing photos and stories from my travels here on this site.
To find me on social media, please visit my Keybase account. That list is kept up-to-date and you can know those are the real me (cryptographically speaking). It also can be used to send me messages, but you may prefer the contact page).
If you're looking to hire me, my resume is available on Github here.
If you're looking for more info on how I built this site, the source code is available on Github here, and I have written two blog articles explaining my process: part 1 and part 2.