Photos: Behind the Scenes at The Price is Right
Hello friends, short update here. I just wanted to share a cool experience I had while I was in LA.
A friend of mine works on the creative team on the acclaimed TV game show The Price is Right. He invited me to visit him at the CBS studios in Hollywood, so obviously I took him up on it. Here are some of the photos I took while I was there.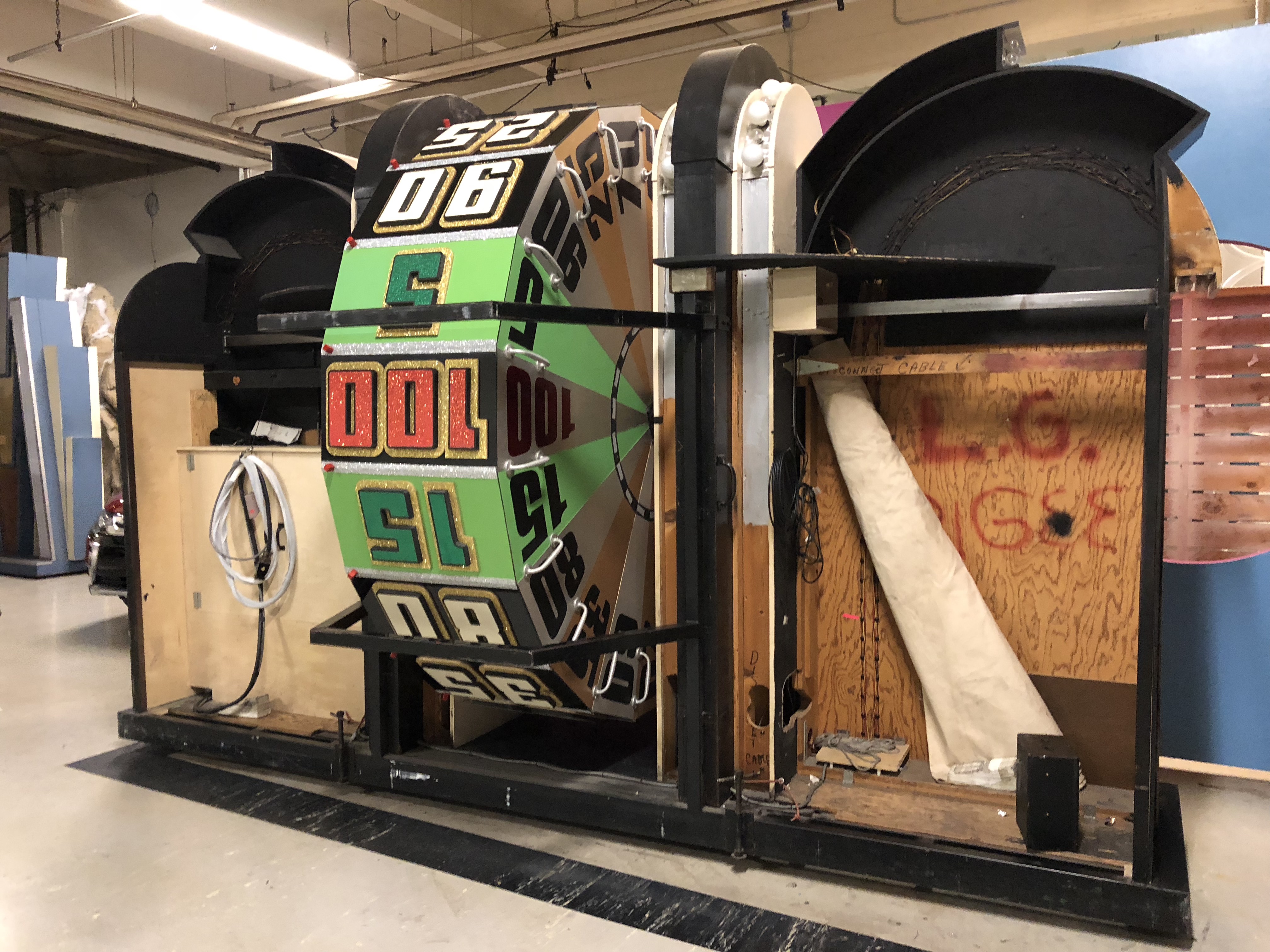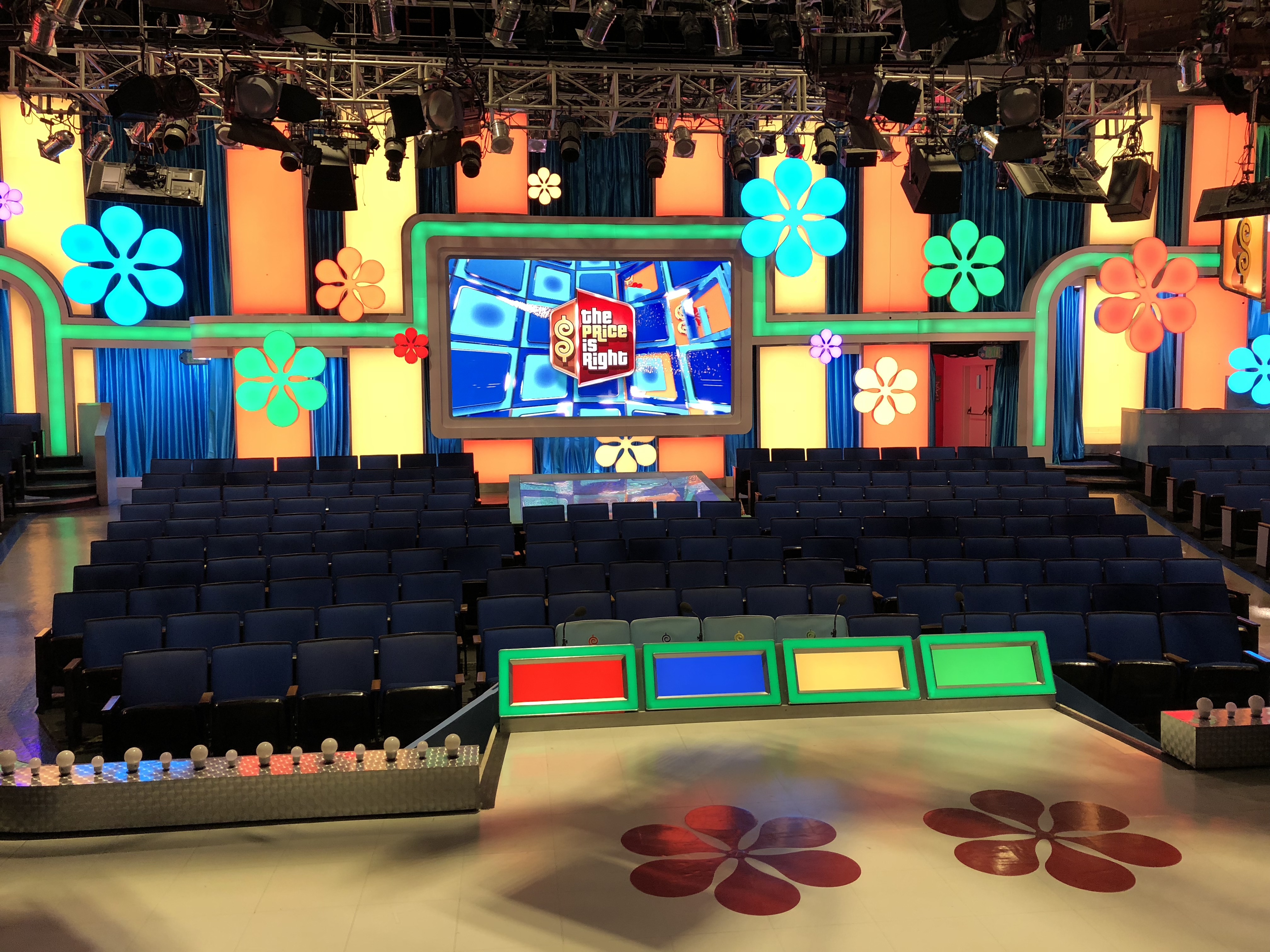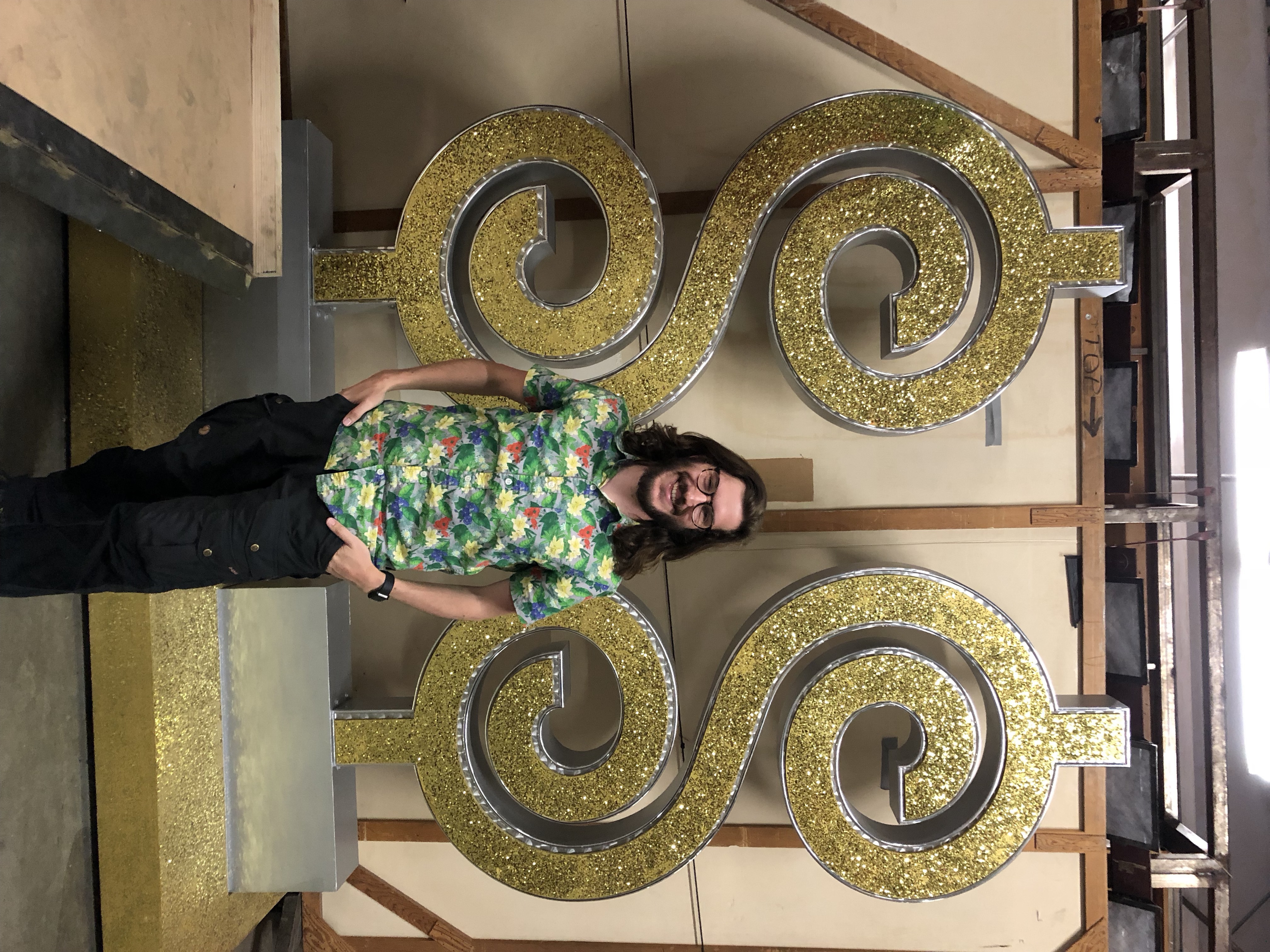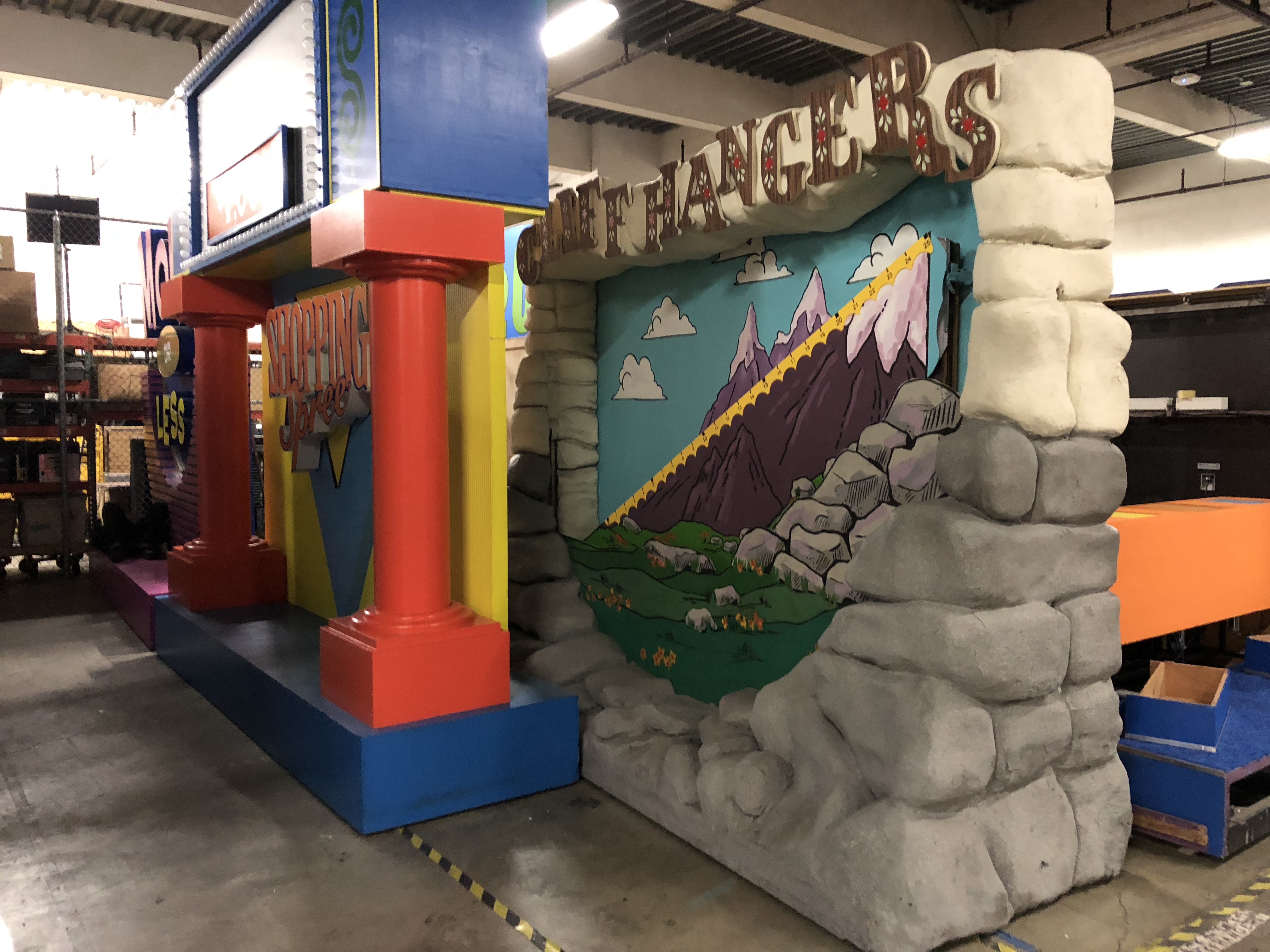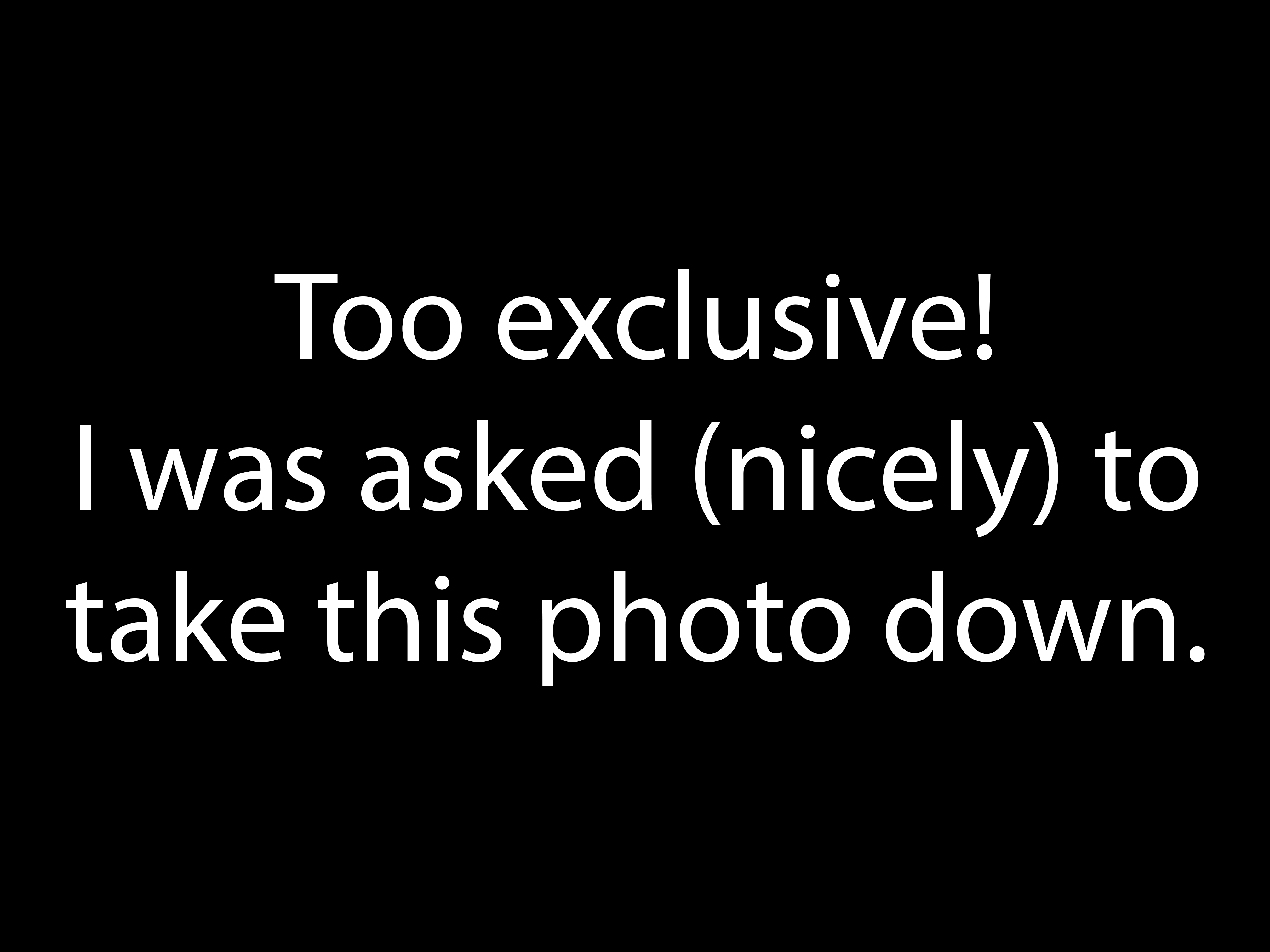 Thank you for visiting! While you're here, check out the coolest thing I've made: The Most Boring Stream on Twitch.