Trip Report: Joshua Tree
Weeks in: 6
Distance traveled: ~1500 miles
Current location: scarring.repaint.regal[?]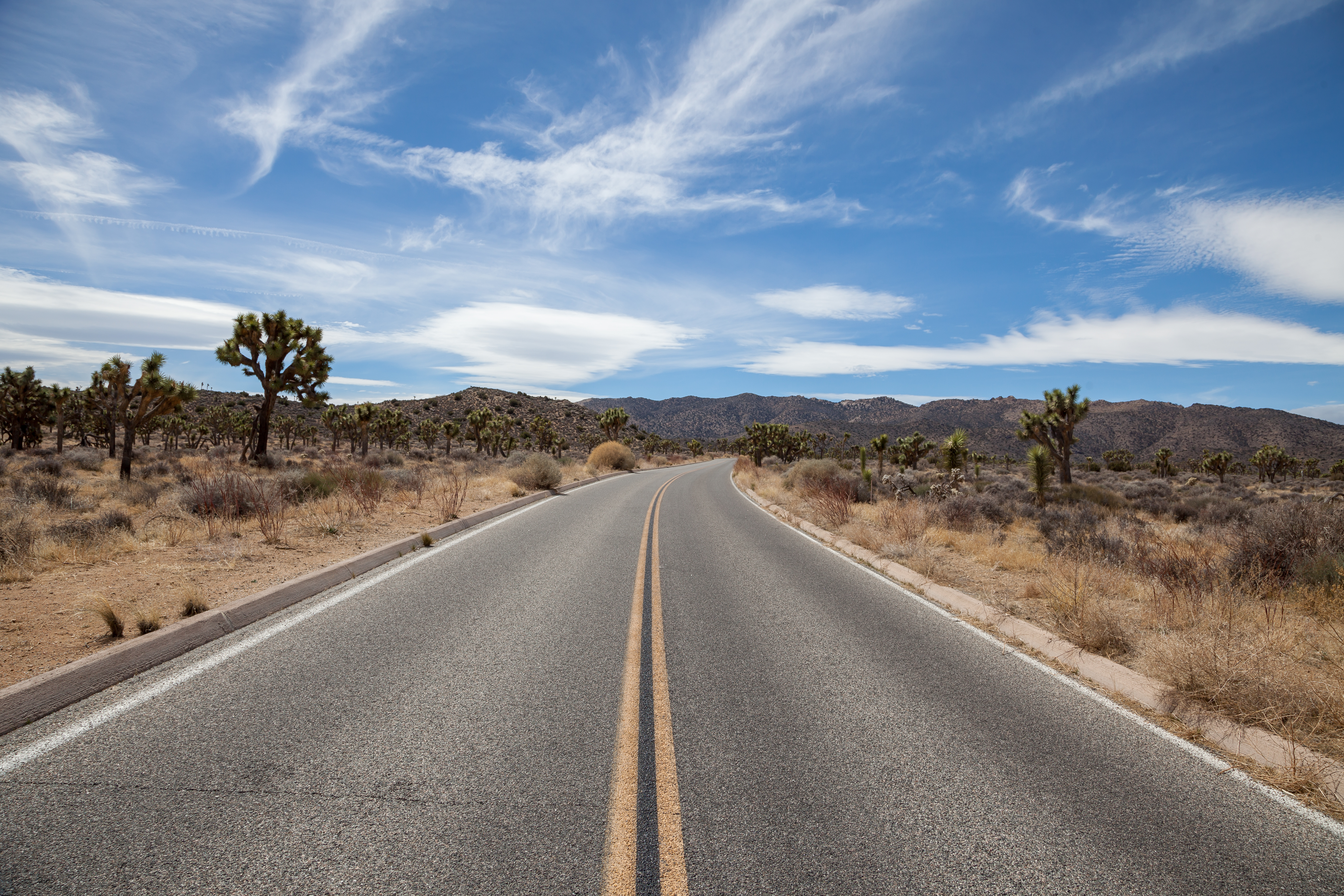 After leaving my comfortable poolside retreat in San Diego, I headed straight for the desert. My destination was Joshua Tree National Park, one of the youngest National Parks.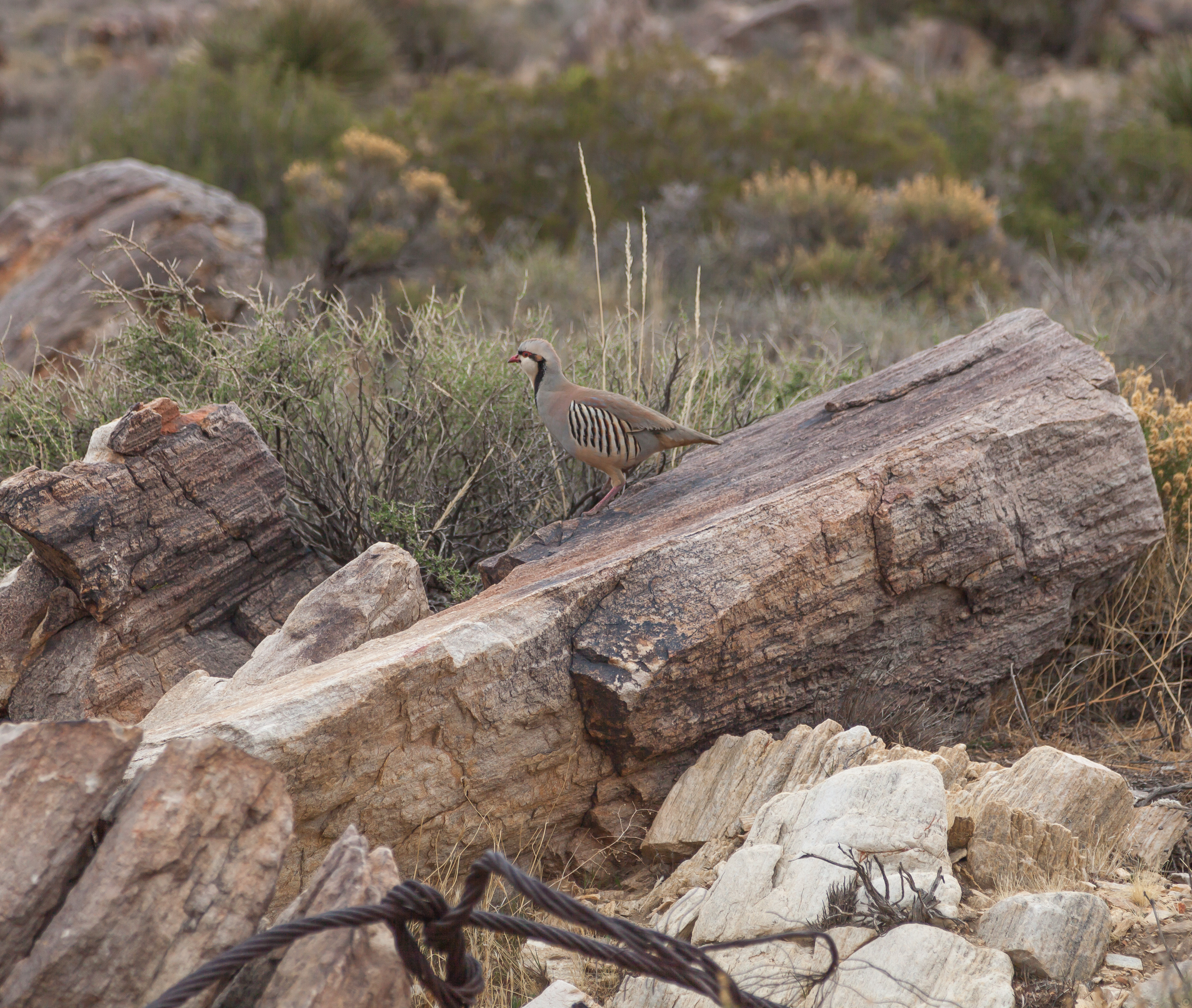 I had my sights on Hidden Valley Campground but I arrived there in the early afternoon, and it was obvious from the line of cars to get in that it'd be unlikely I'd be able to stay in the park at all. I asked the ranger if it was worth driving into the park to try, and he told me dozens of people had tried and he watched them return unsuccessfully. This was the busiest park I'd been to yet, and I'd have to rethink my strategy.
To find a place to sleep in the desert that night, I turned to Boondockers Welcome, a service where RV-friendly hosts can offer their driveways to wandering vagrants like myself. By luck I was able to find a host deep in the desert 25 miles north of Joshua Tree who very generously let me stay in their backyard on short notice. I arrived at dusk and left before first light.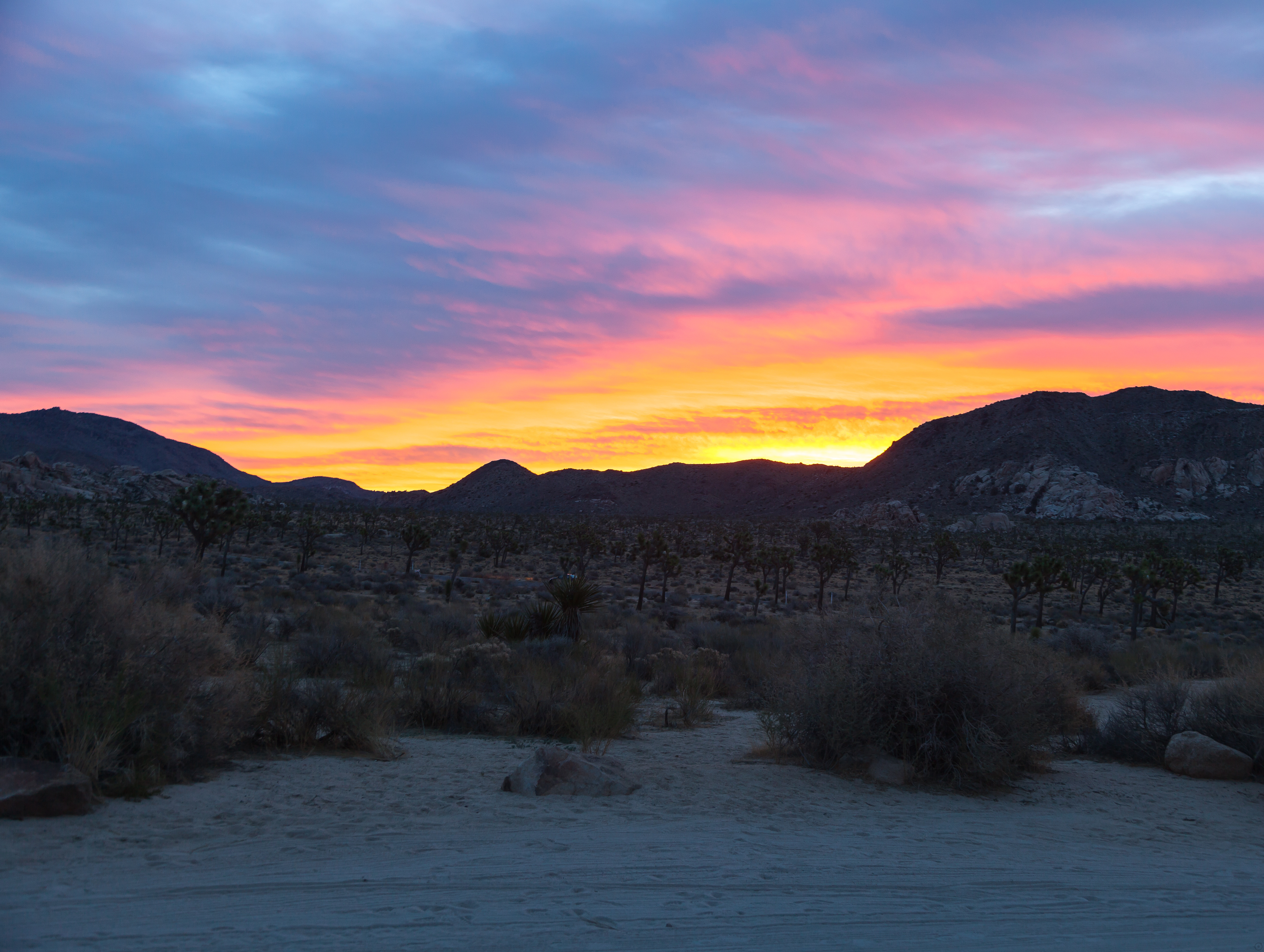 As the sun rose over the desert mountains I arrived at Hidden Valley Campground, which my research had told me the best campground in the park.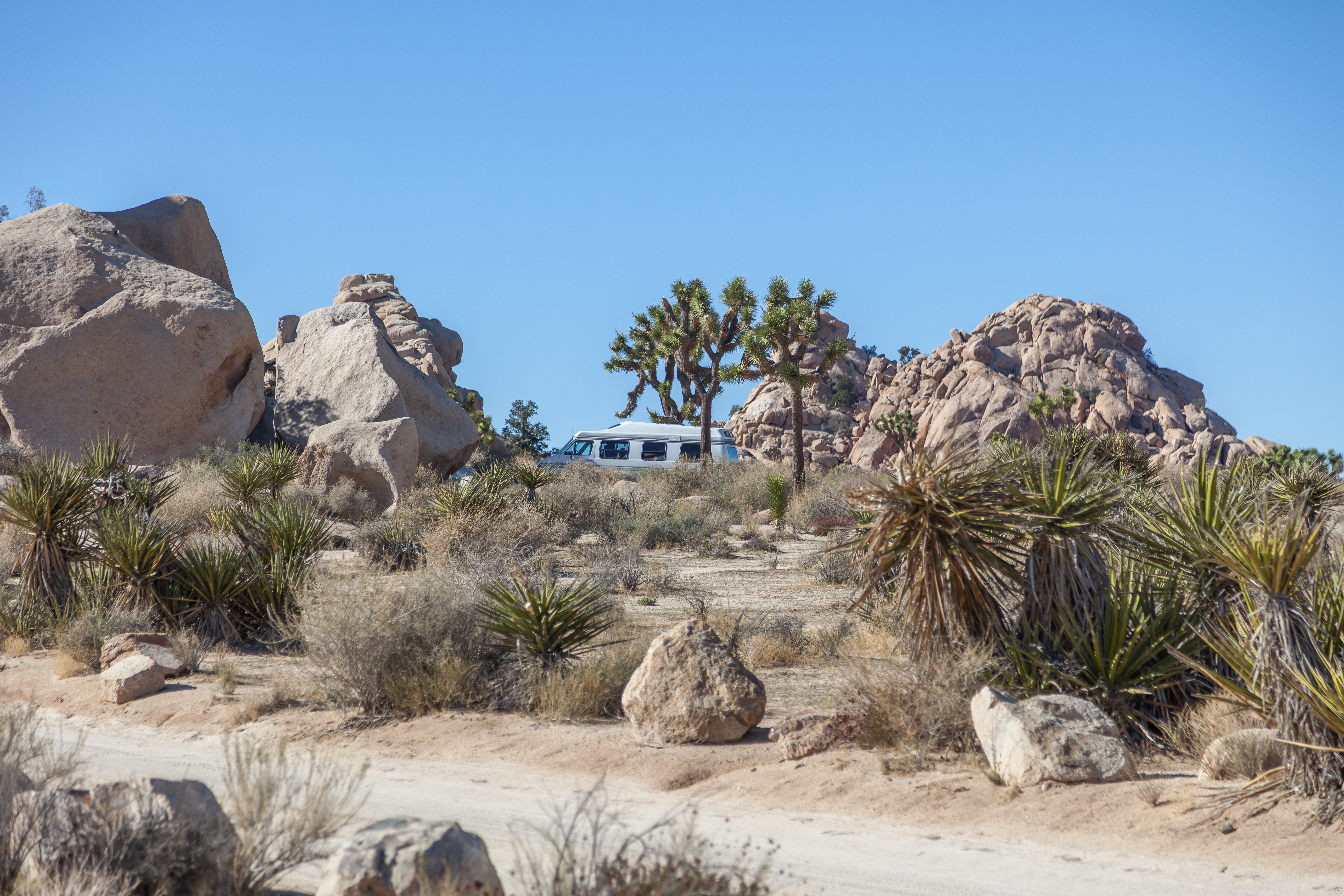 This campground is first-come, first-served, so I decided to wait at the entrance for people to leave. A friendly camper informed me the real trick is to find campsites with only one car and ask if they would be willing to share with me, so I drove into the campground and started to ask around. After a couple awkward interactions I found a friendly couple from Oakland, who happened to be staying for as long as I was. We split the cost of the campsite and I had friends and a home base for the next 3 nights.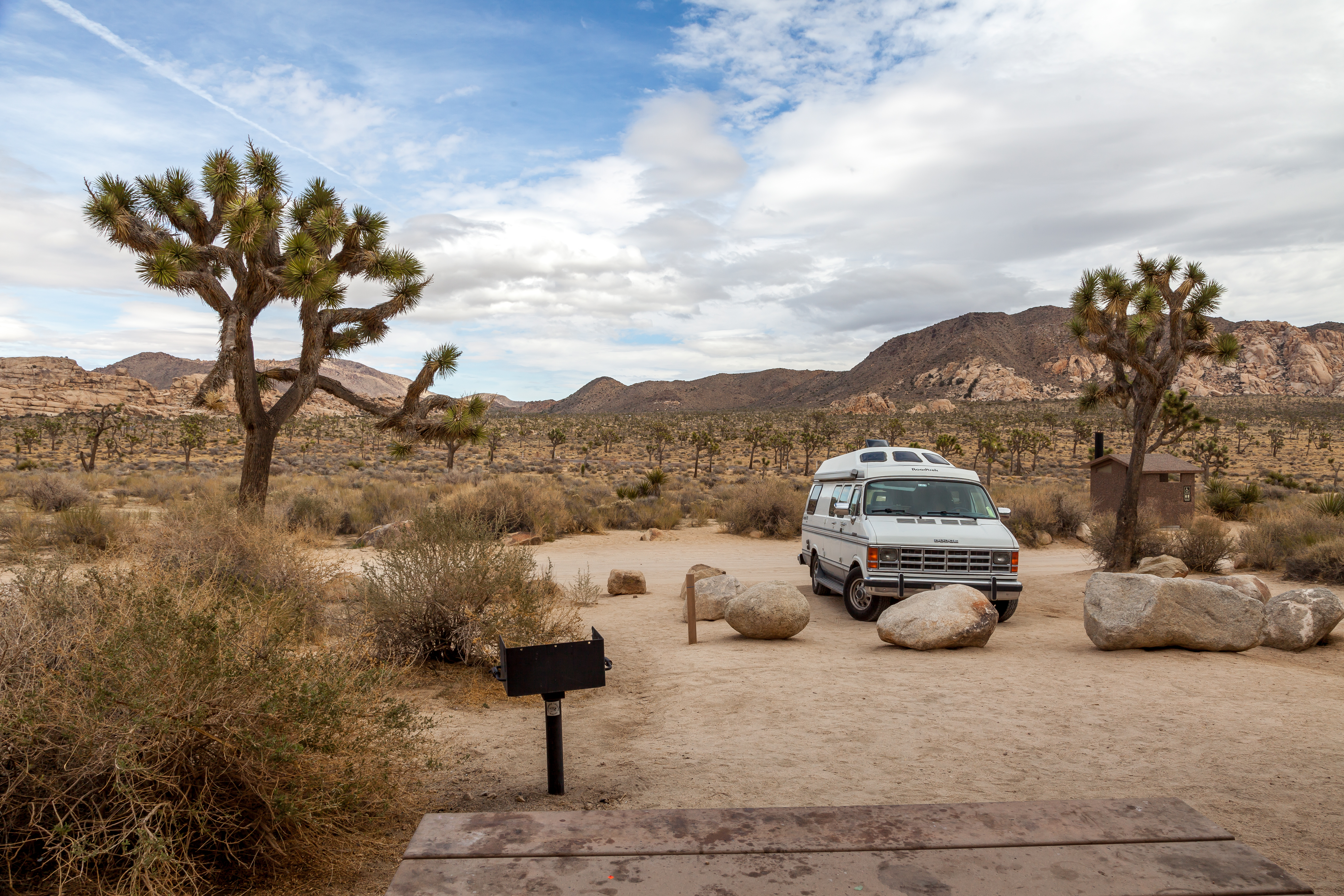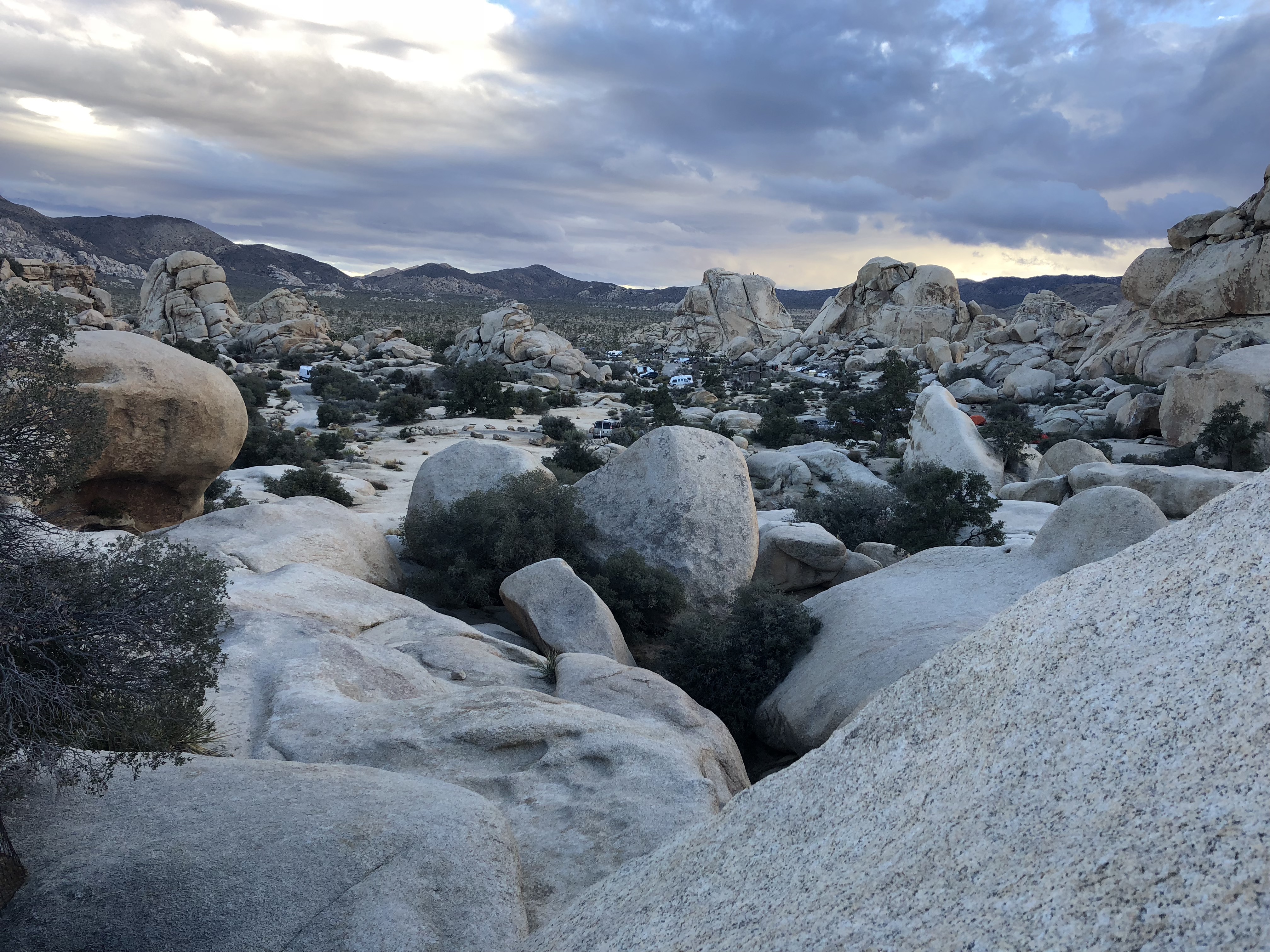 So what's the deal with this place? Why did everyone want to stay in Joshua Tree? Well let me tell you: this park is so unique it's almost surreal. Pictures don't really do it justice. It's feels like you're on another planet.
There's the eponymous trees, which reach out to the sky with their many arms. They dot the barren desert and make it feel like a forest.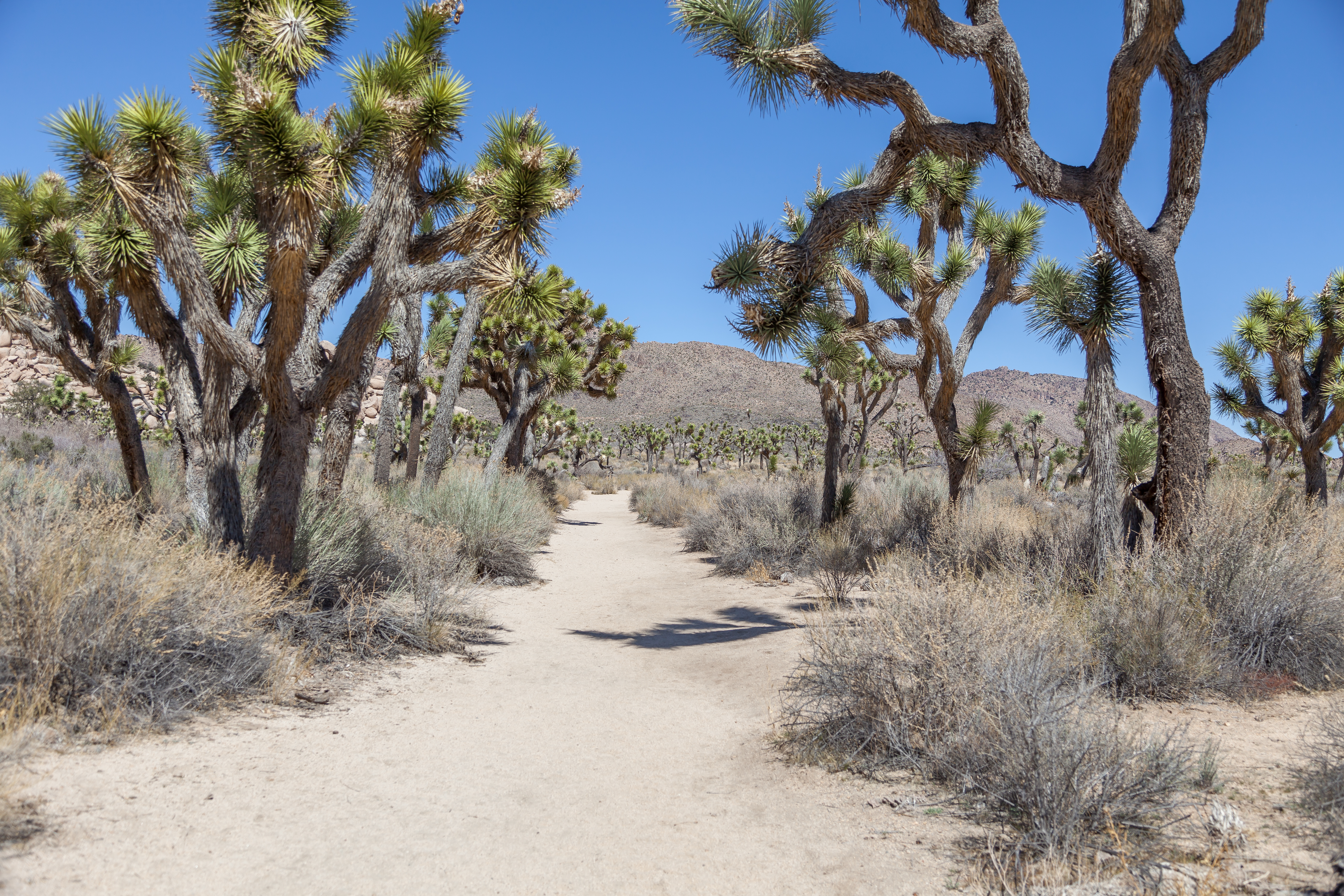 Bulbous boulders litter the landscape.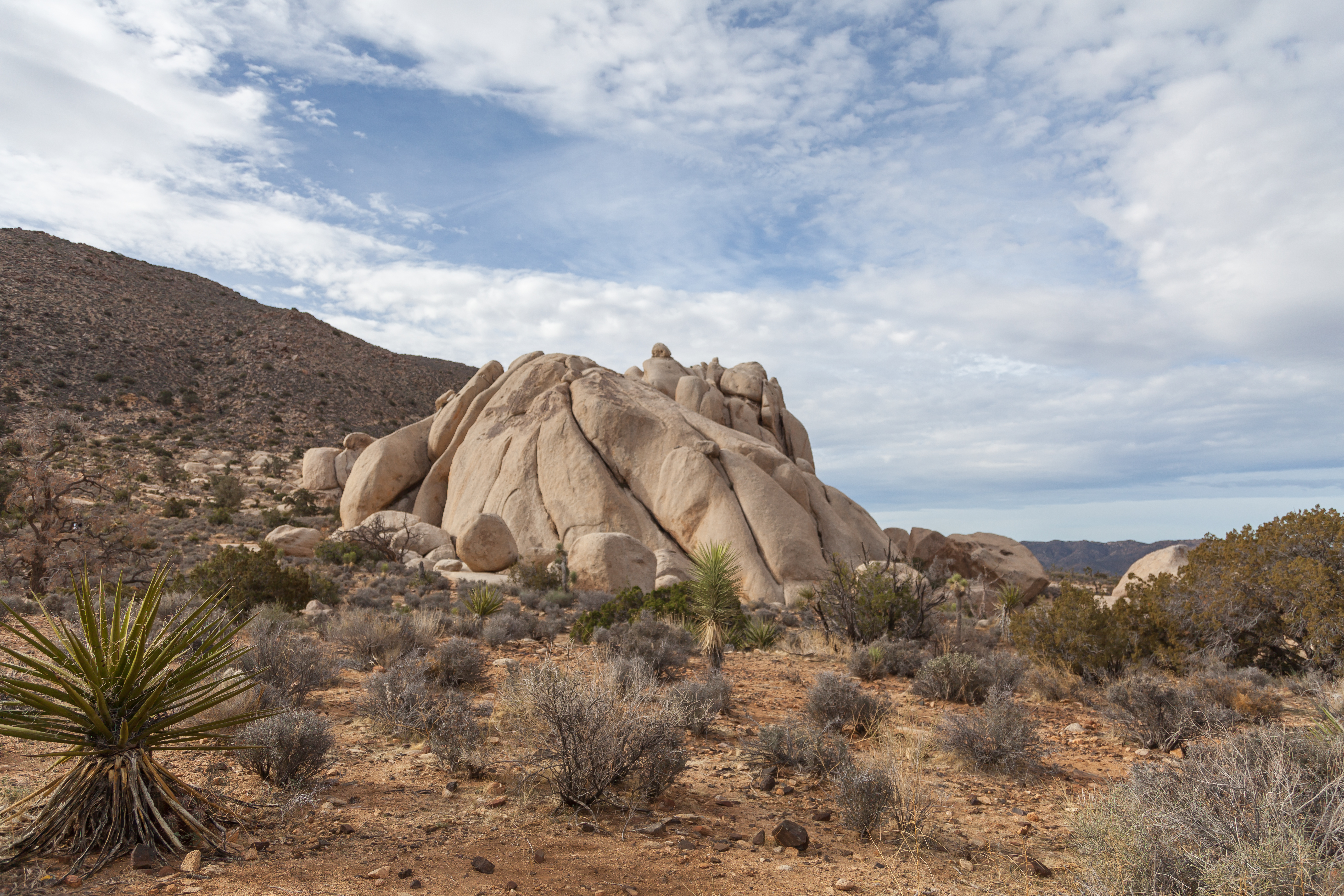 They look like something out of a Dr. Seuss book, and climbers from all around the world visit to climb them. This is also the reason the campground was so packed… there's tons of places to climb and boulder within walking distance.
My new campsite friends and I scrambled to the top of one… it was a little intimidating, but the view from the top and the satisfaction was worth it (though my hands are sweating typing this).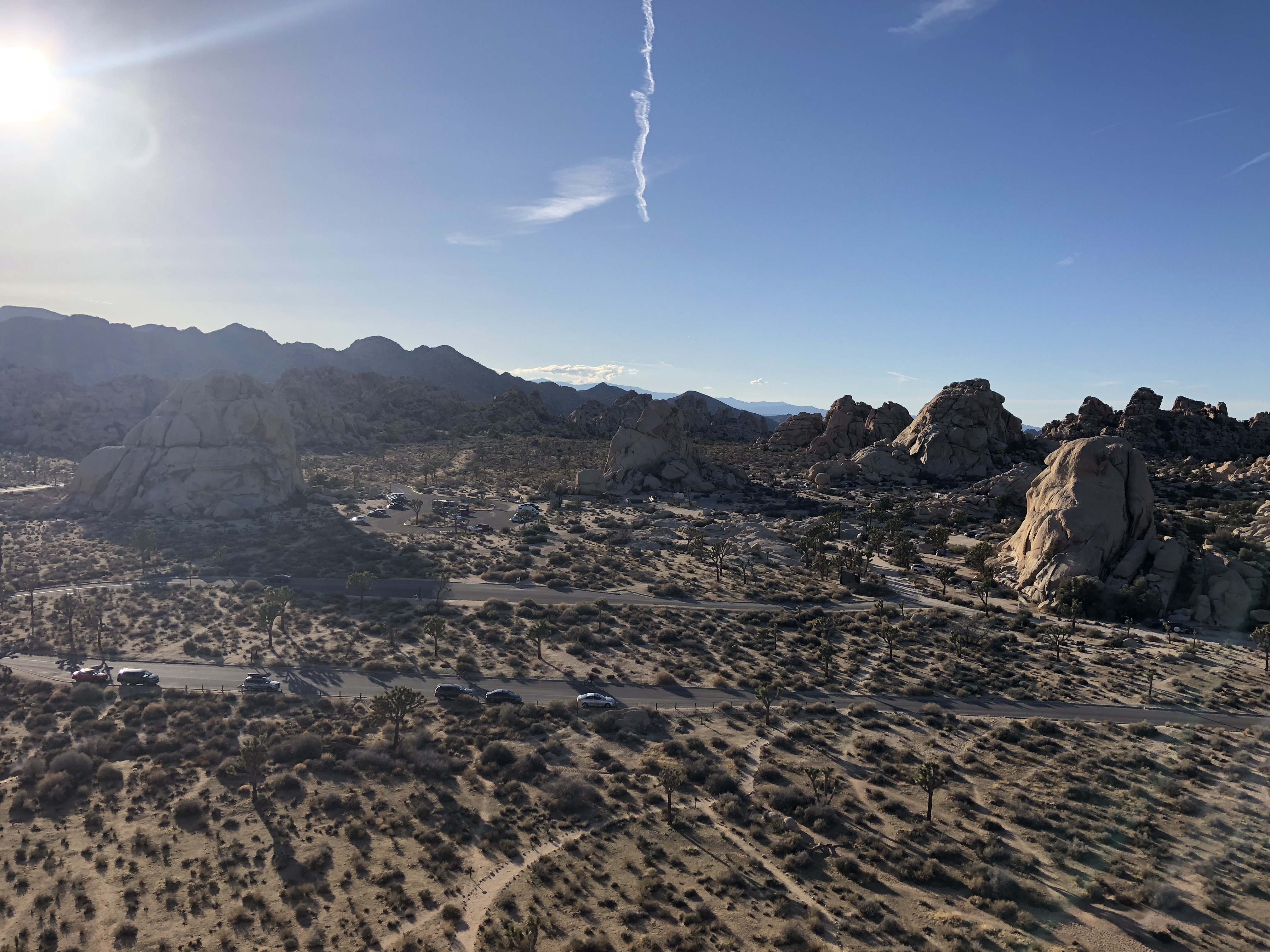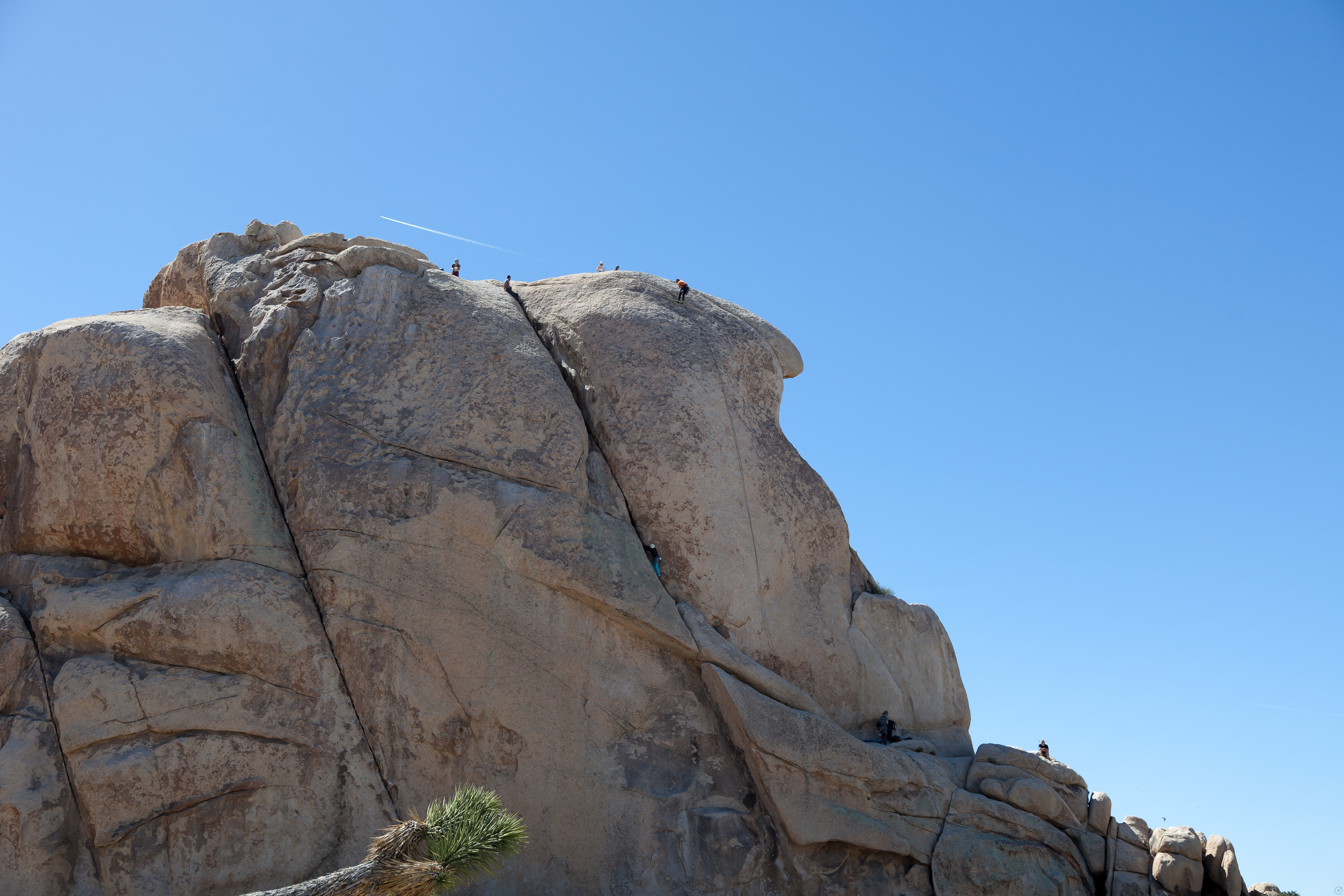 Every day I was there I went on a different fabulous hike.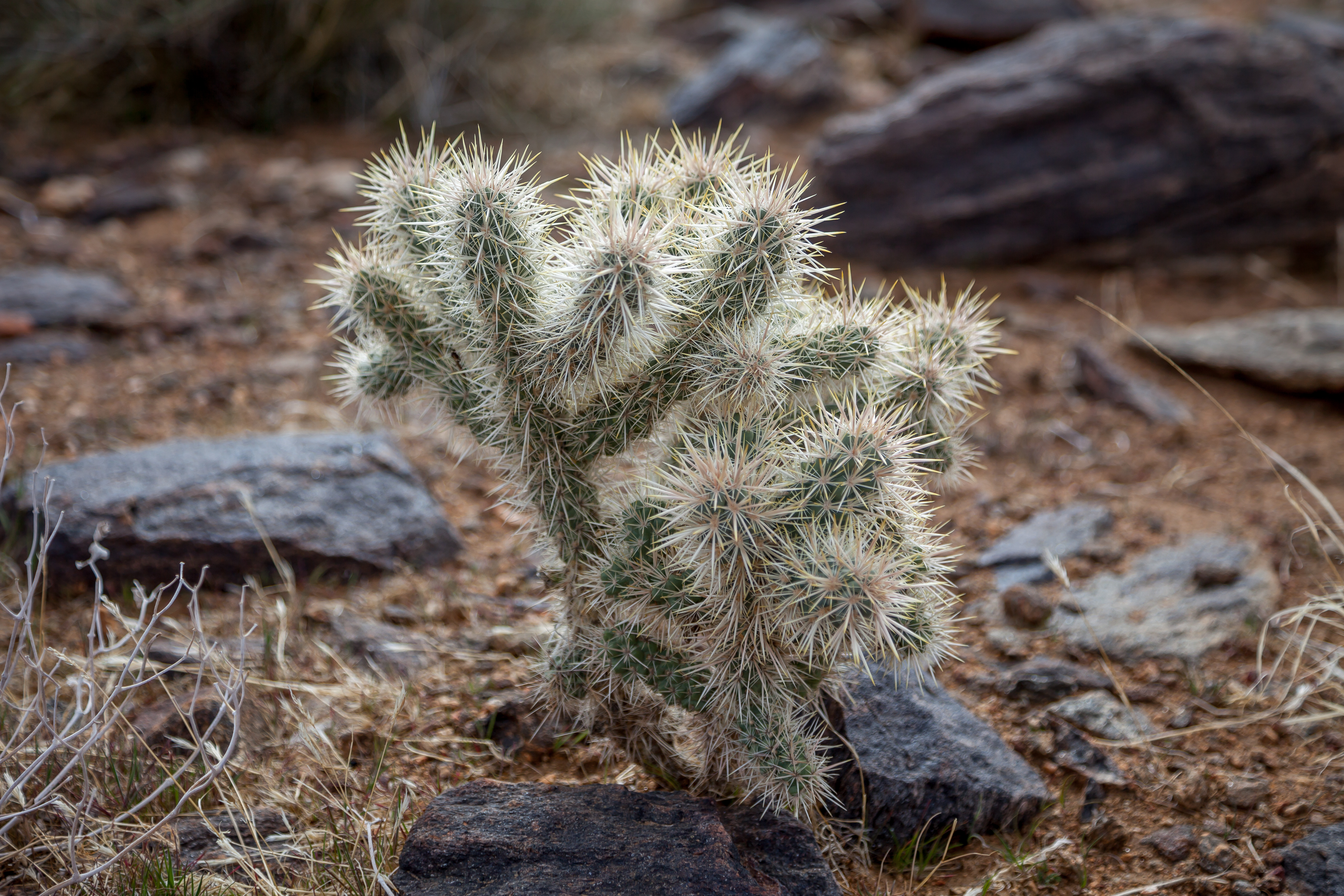 The first was Ryan Mountain, which is a pretty strenuous 3-mile hike to the top of a mountain. The view from the top is expansive, but the satisfaction came from finishing the hike and not the vistas.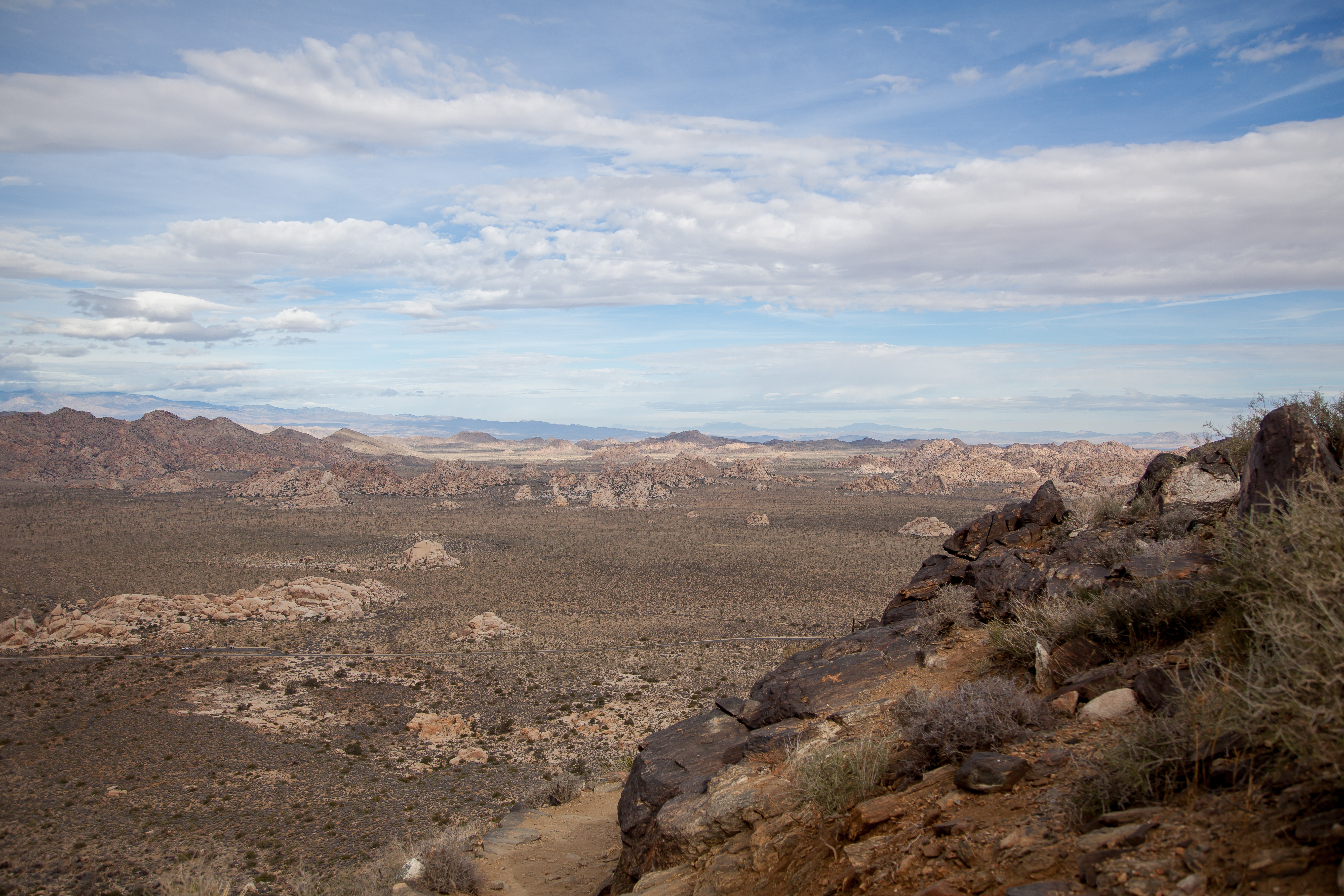 Lost Horse Mine was a really neat 4-mile trail that leads to an abandoned mine. The machinery is still there for you to look at and imagine what it was like when it was running.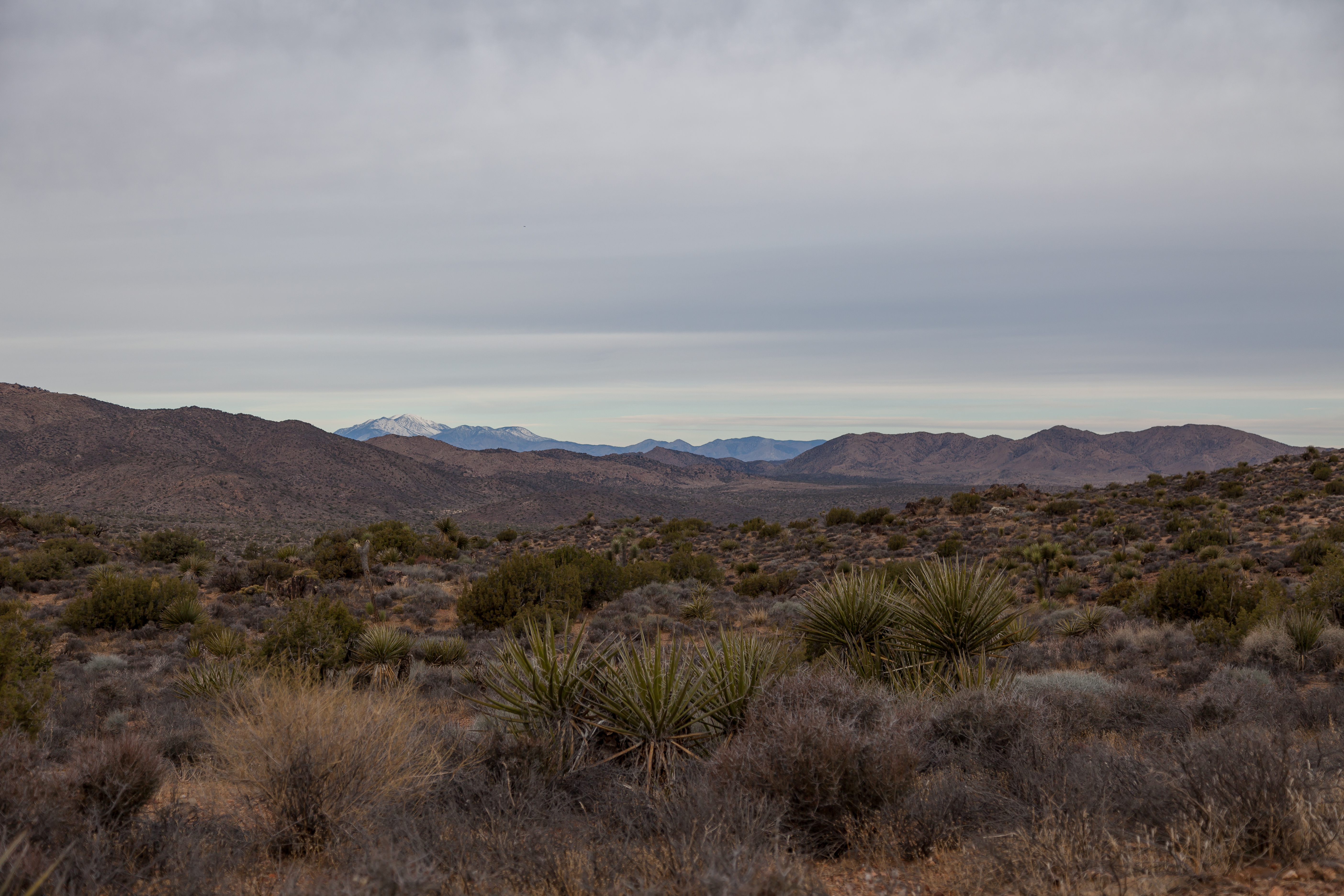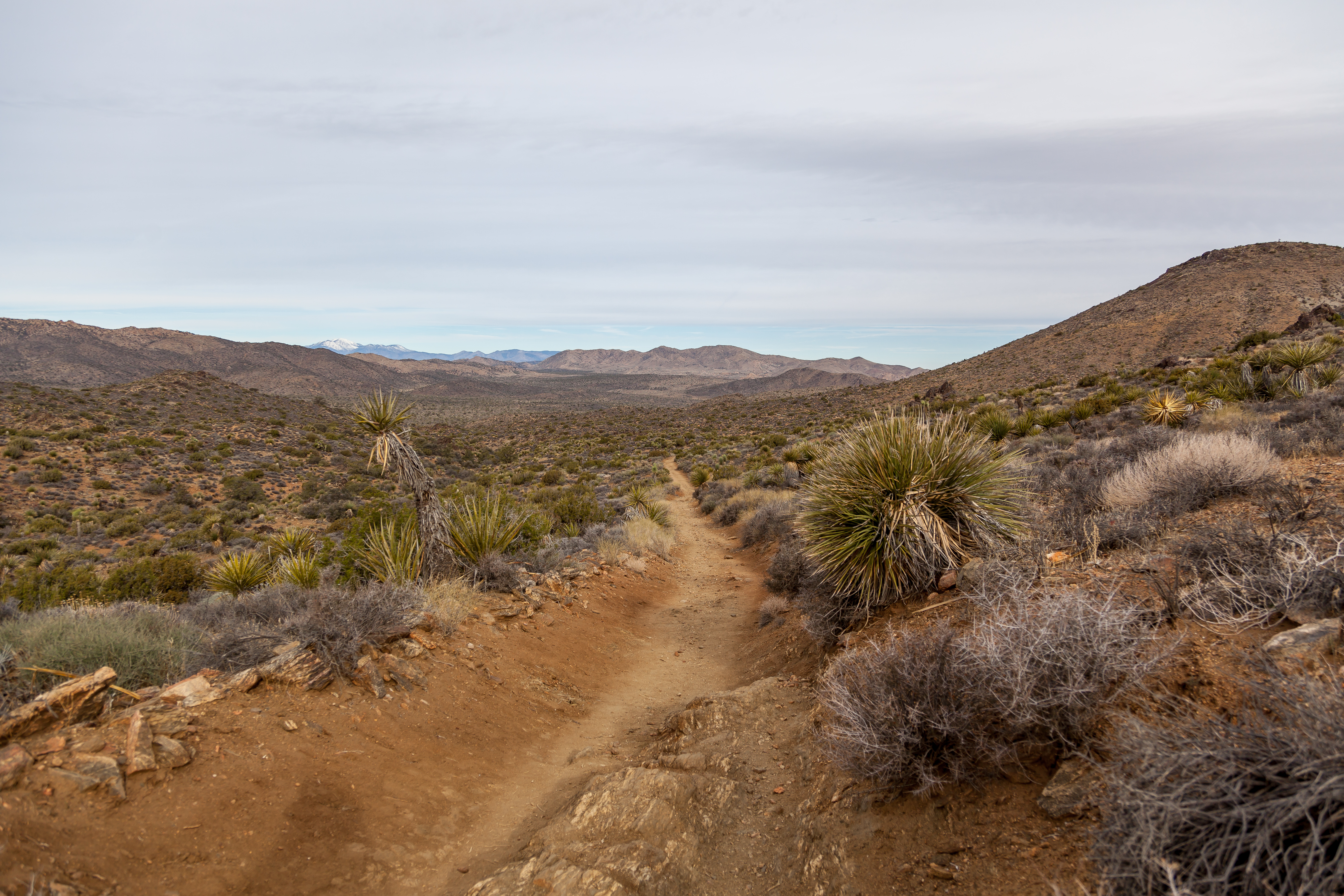 On one of the hottest days I hiked to Skull Rock, an appropriately-named rock formation. It was very close to the Jumbo Rocks Campground, which seemed like a nice place to stay and I will consider it next time I'm in the area.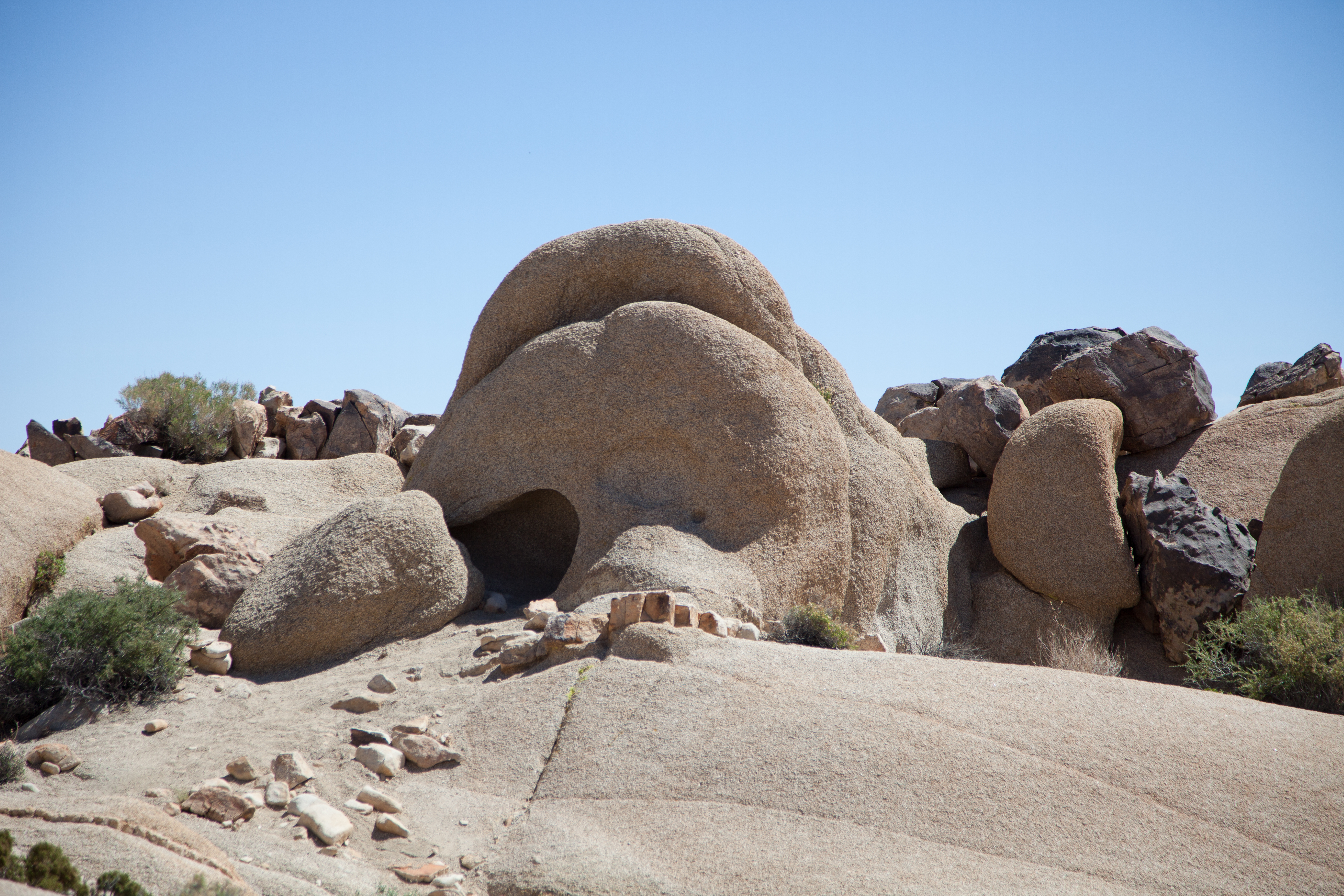 The Hidden Valley Trail is right near the campground at which I was staying. Hidden inside a ring of rocks you can find a lush valley, so cleverly disguised cattle rustlers apparently hid cattle inside it. It's a very fun area to explore; to beat the crowds I went at sunrise and had the whole valley to myself.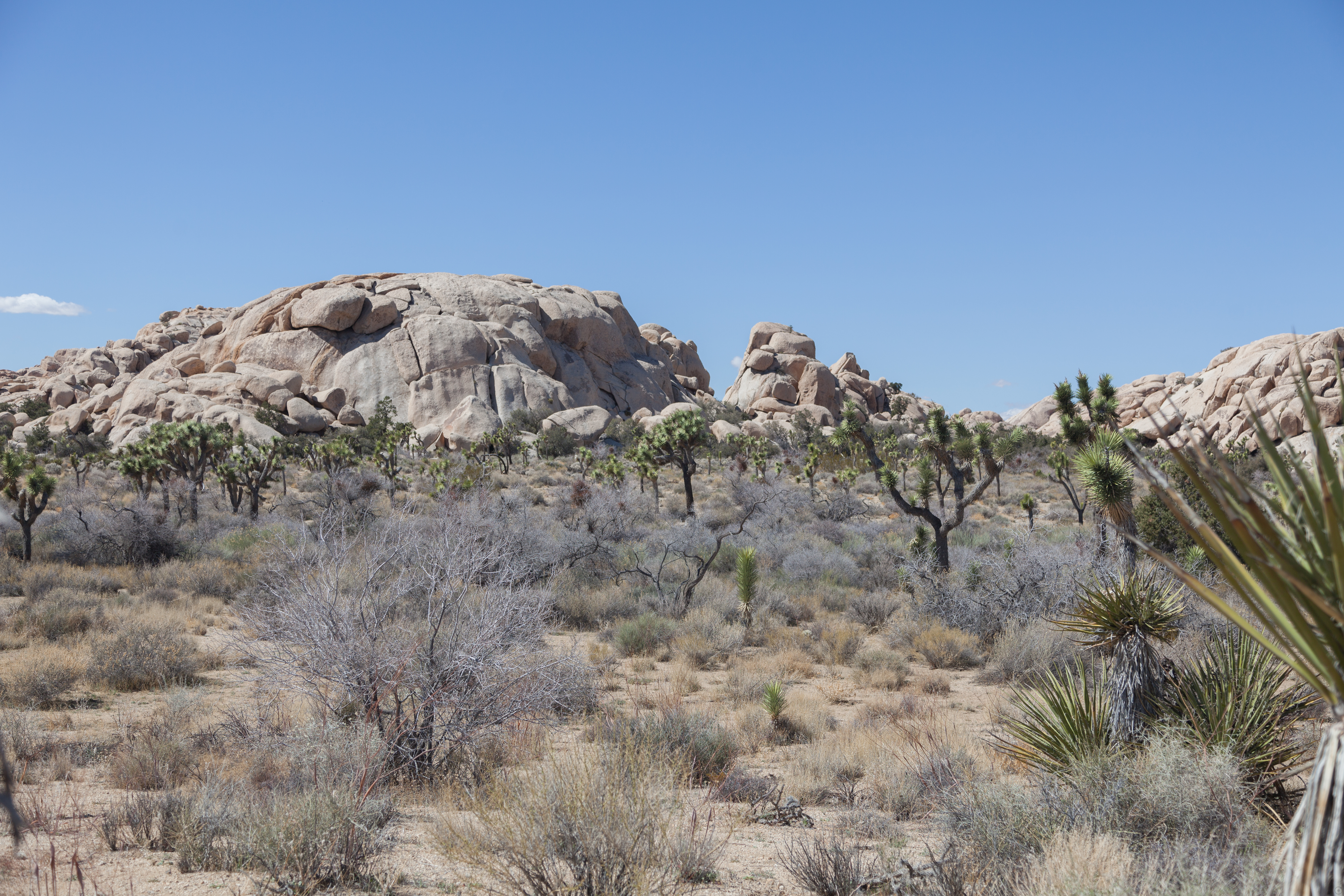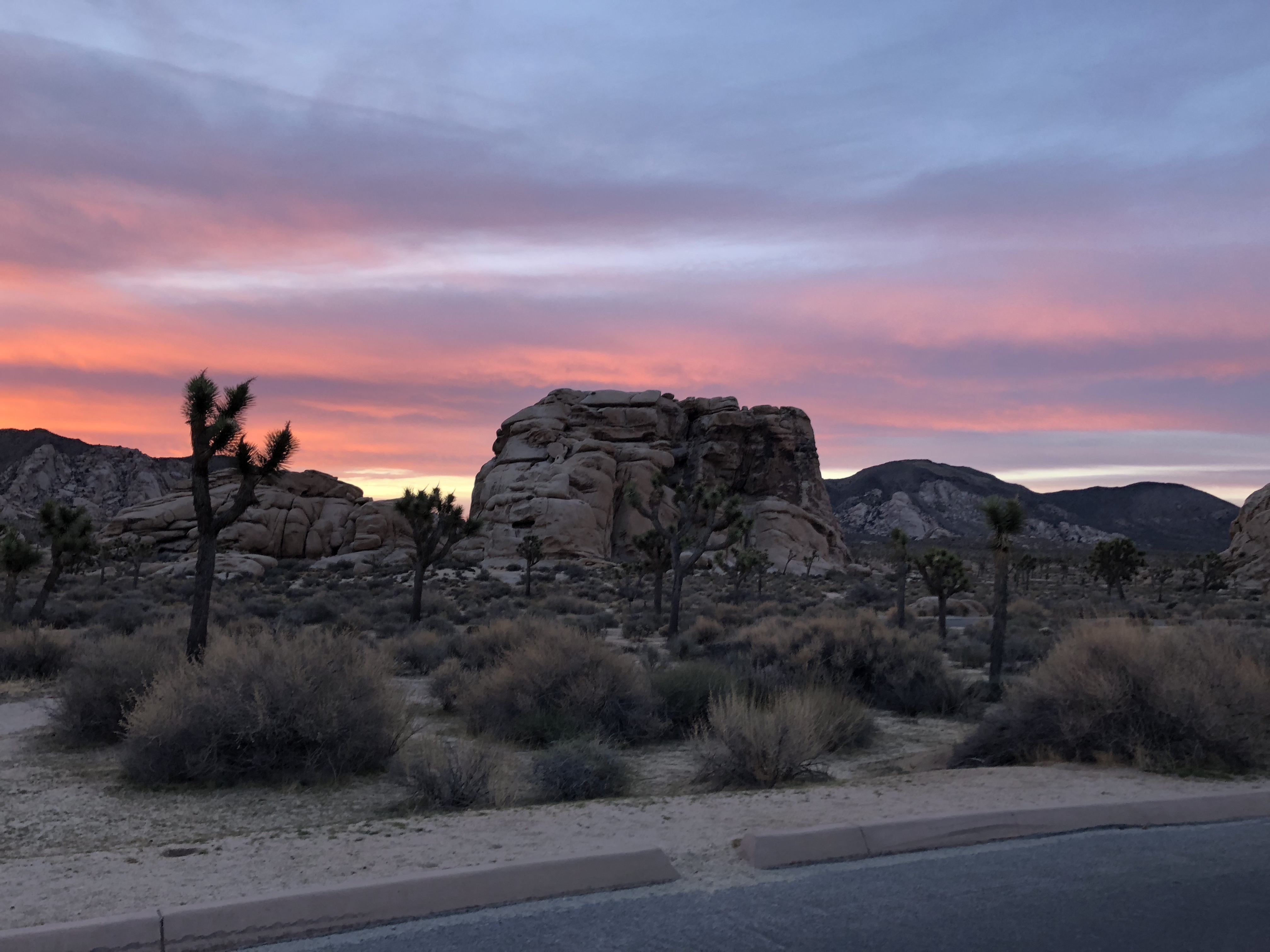 Finally, I hiked out to Barker Dam, which was used by early cattle ranchers in the area.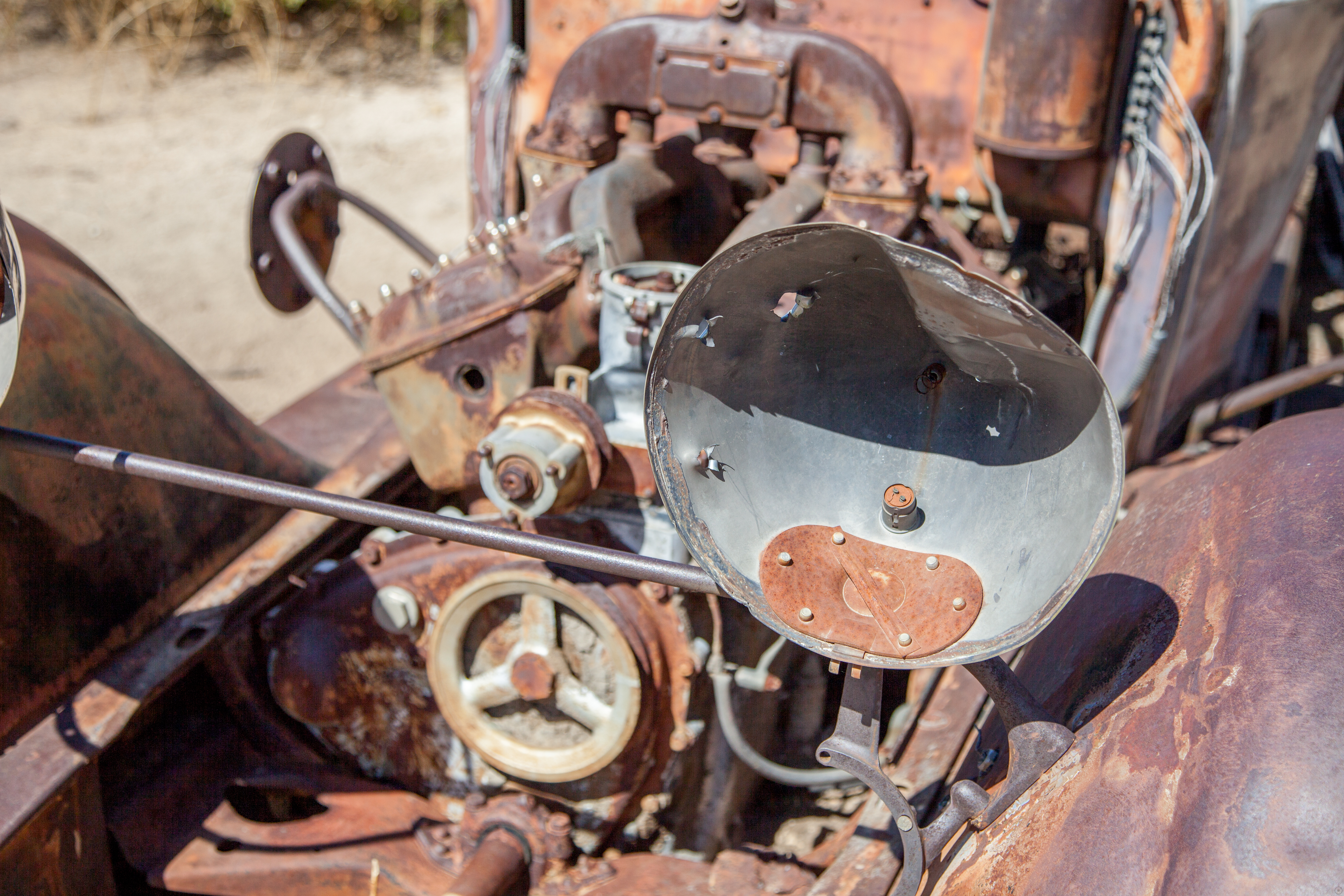 The trail has many other interesting things nearby, like an abandoned mill, rusted-out cars, and some ancient petroglyphs.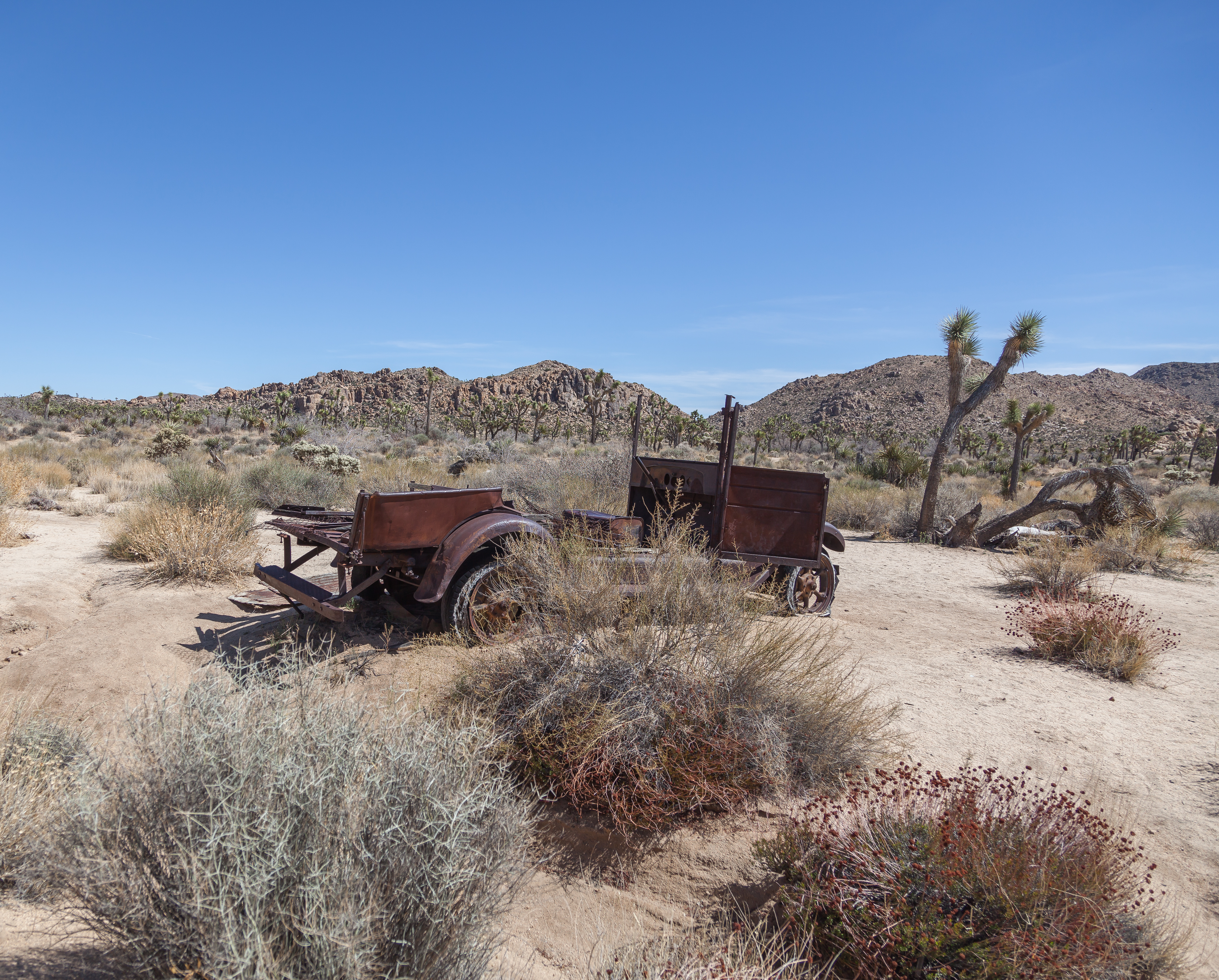 All-in-all Joshua Tree is one of the coolest places I have ever been. If you're a climber or a hiker, you have to check this place out. Pictures don't really do it any justice, but I've done my best to include a selection to give you an idea about what it's like.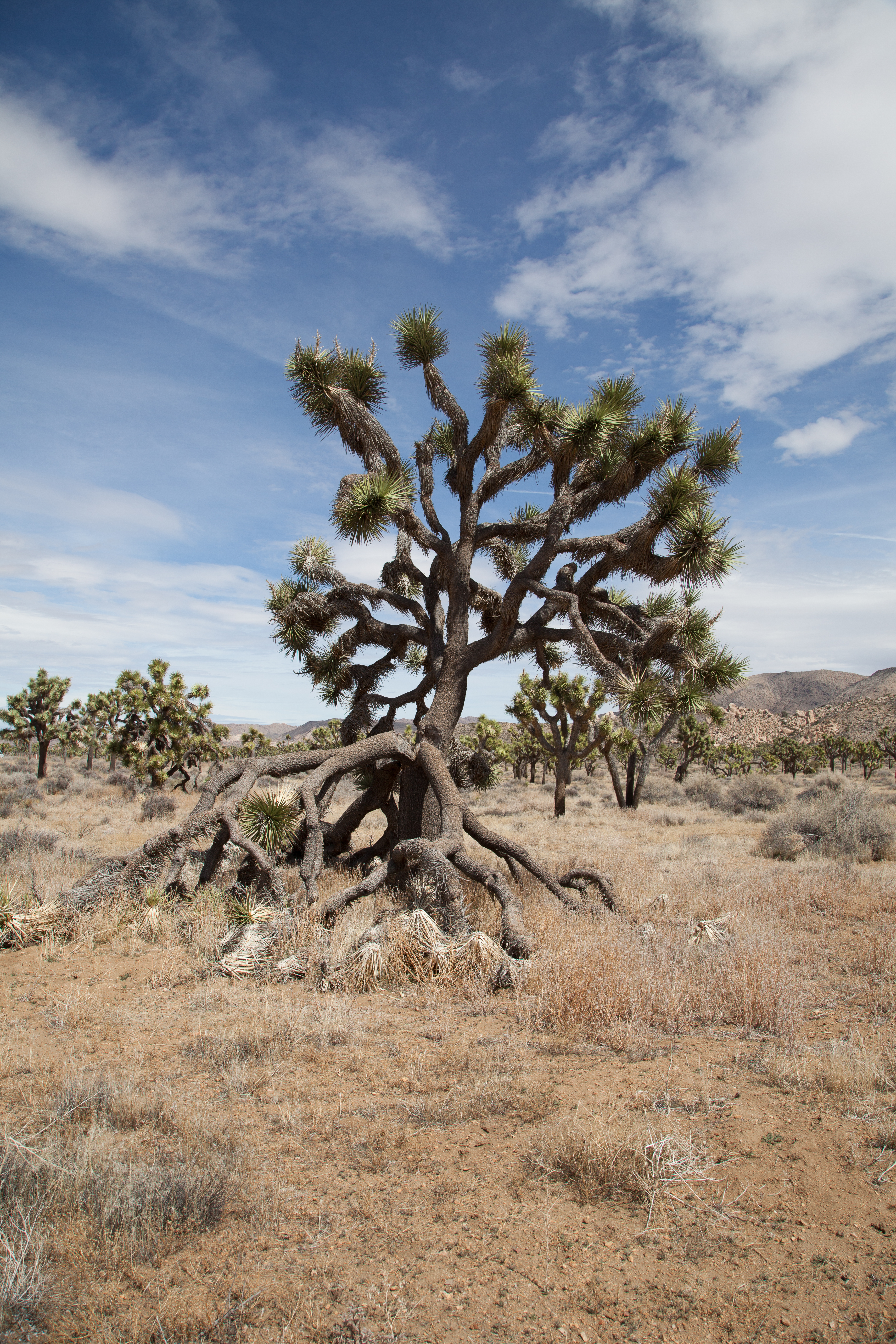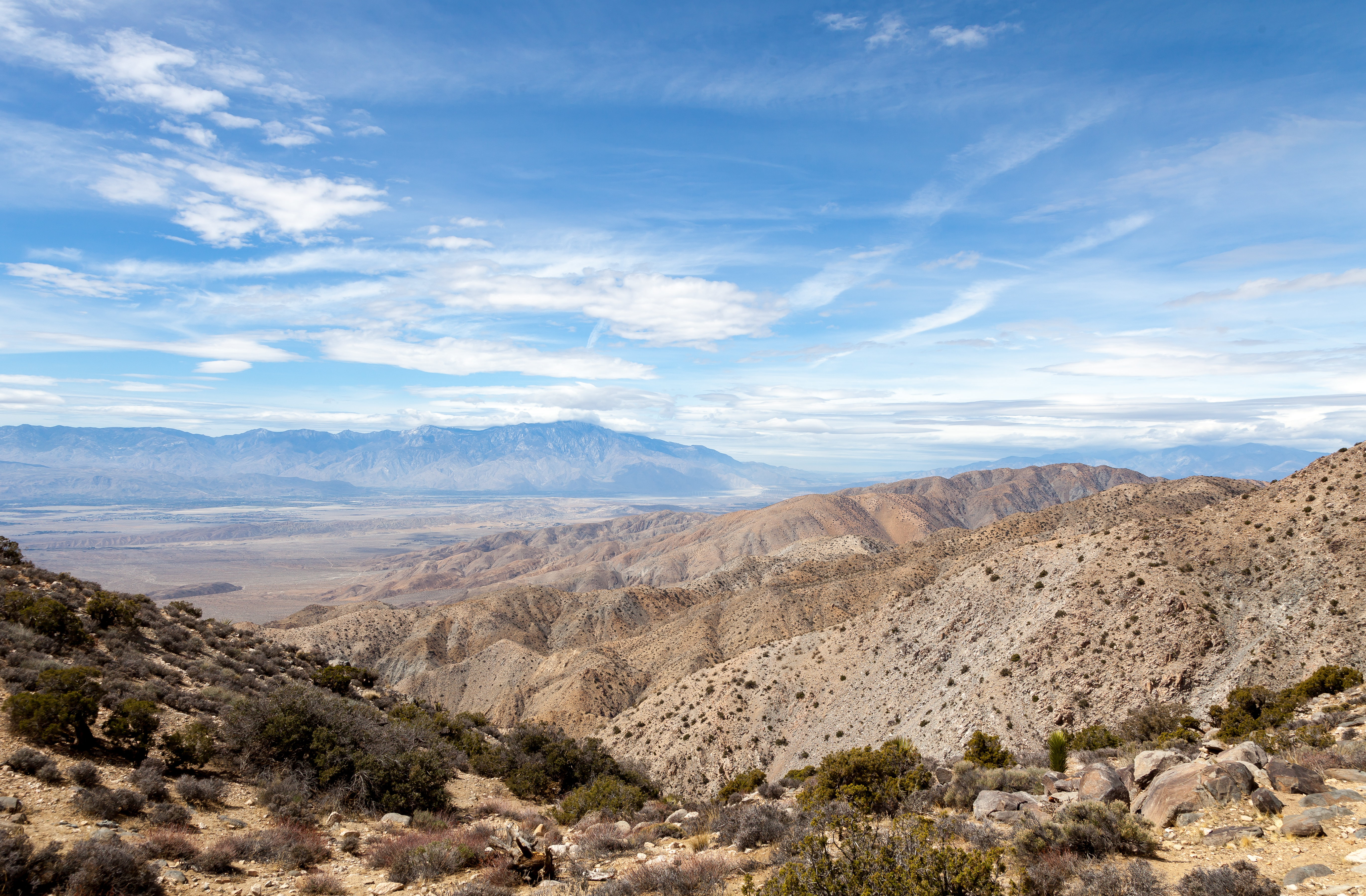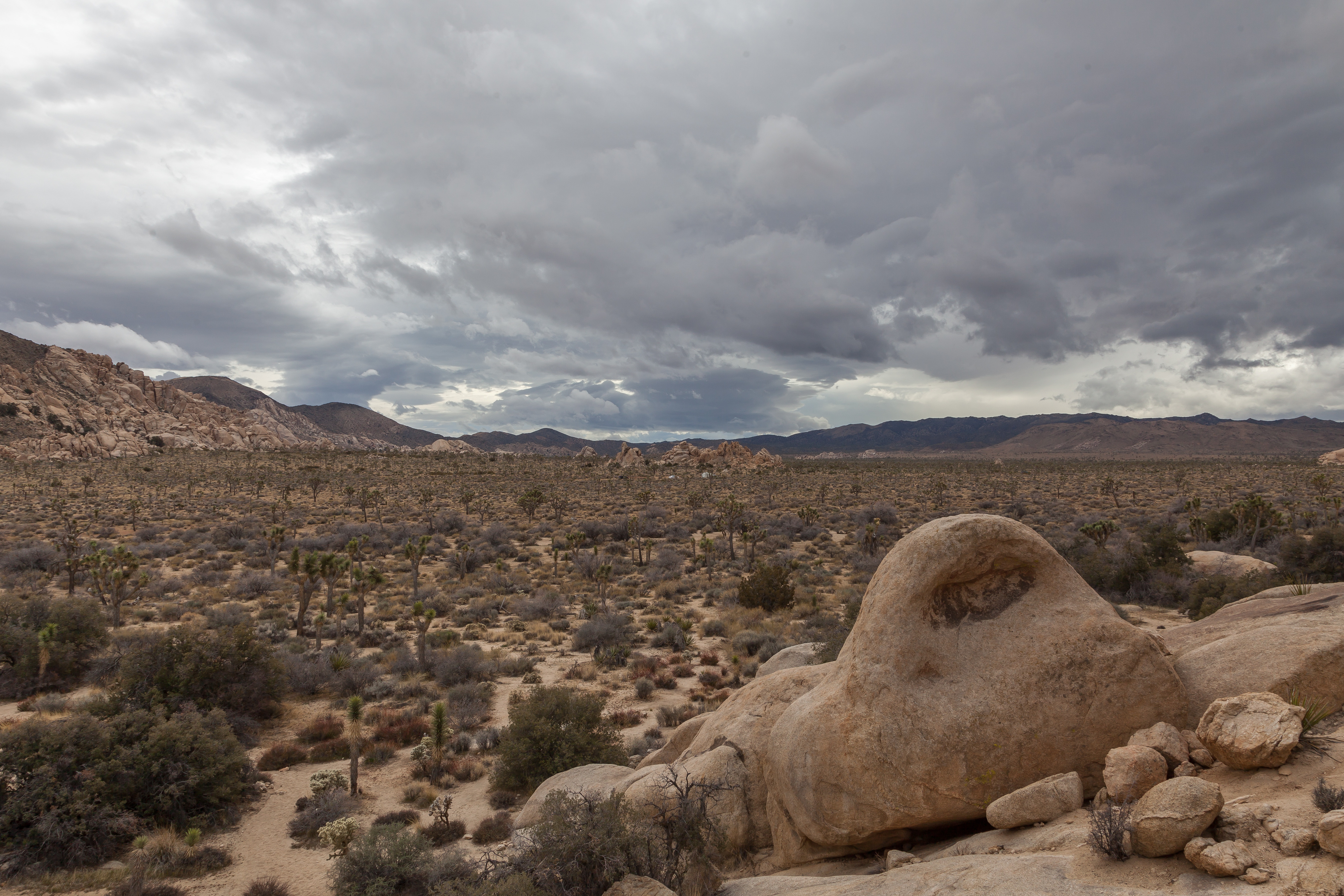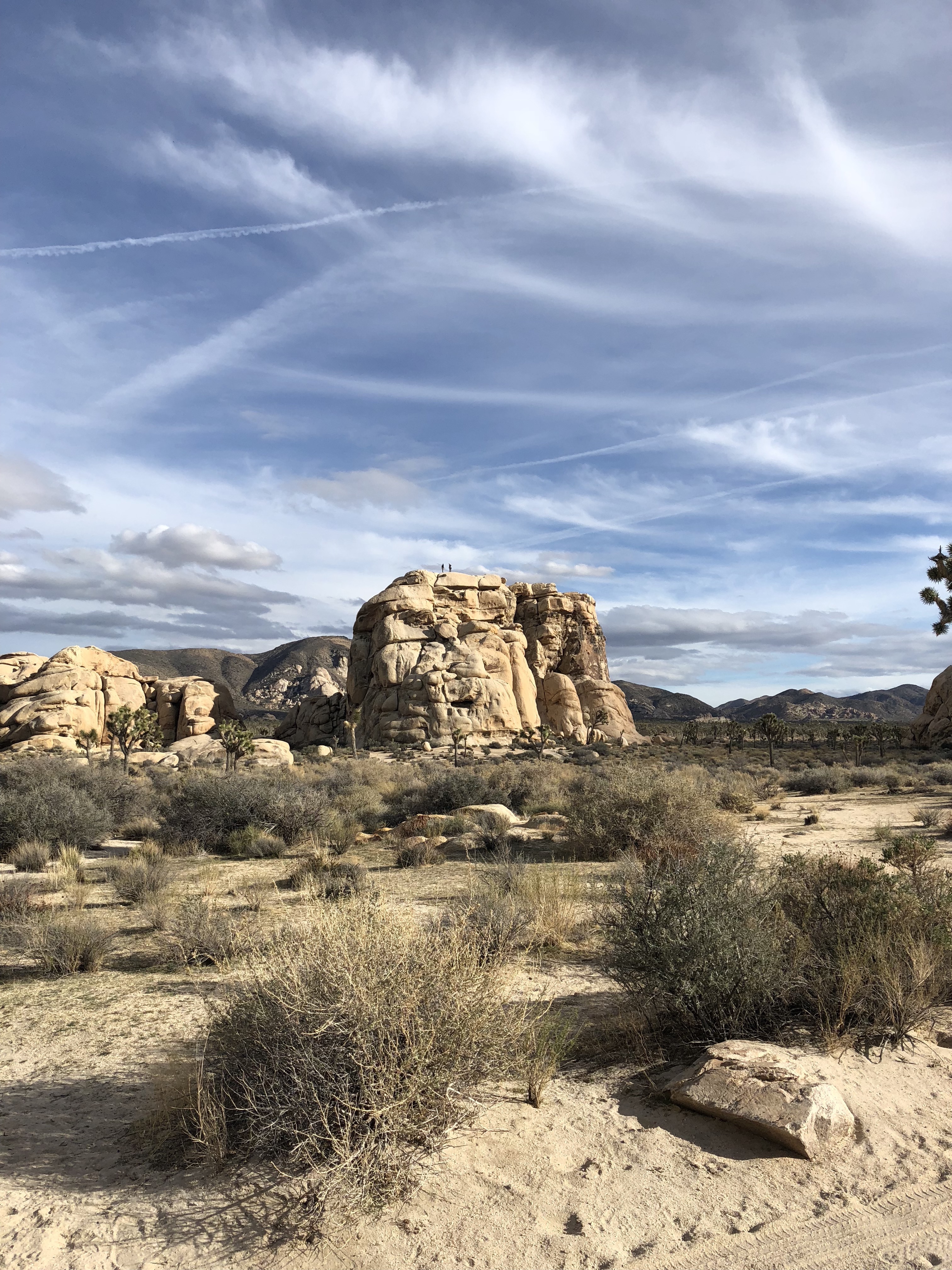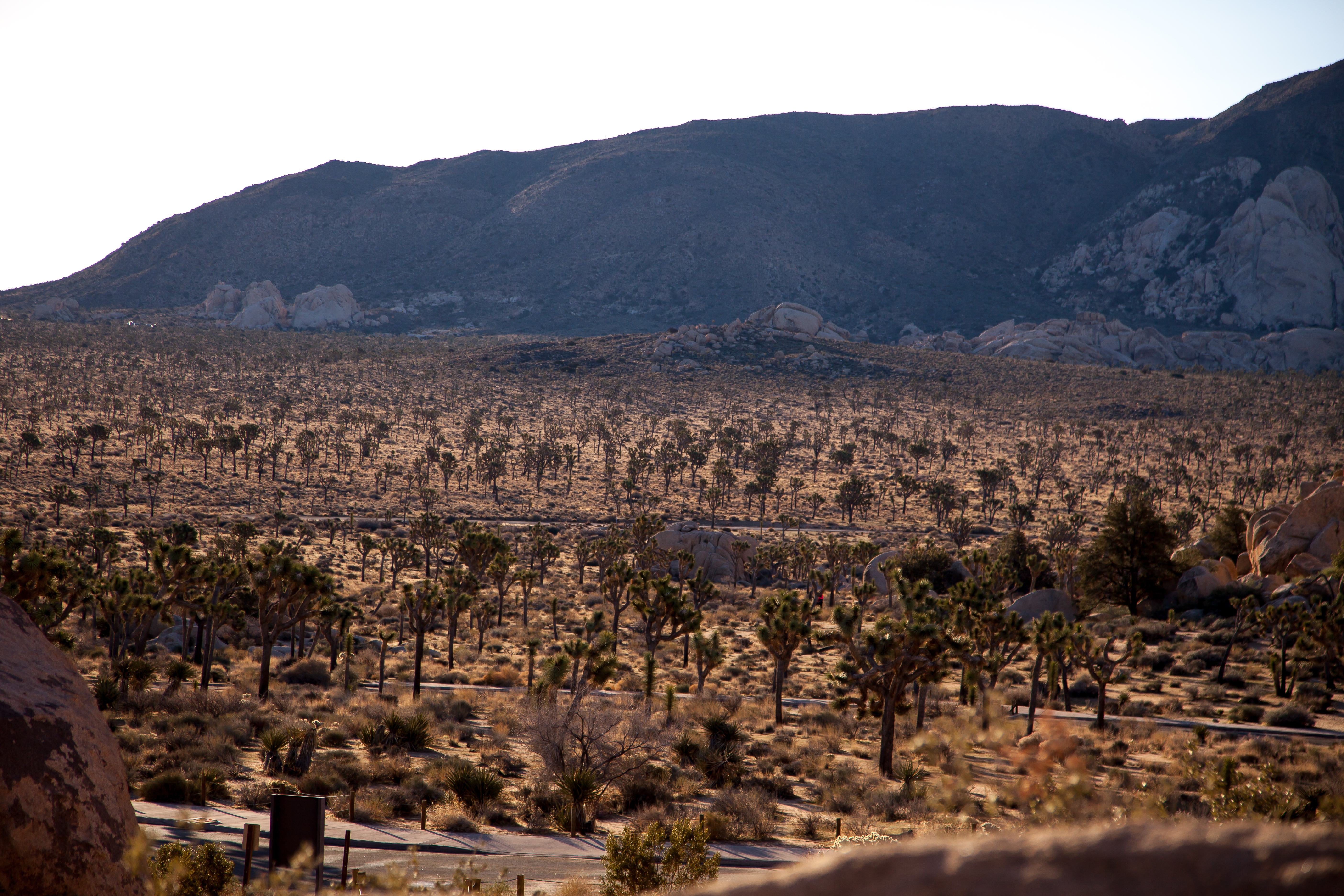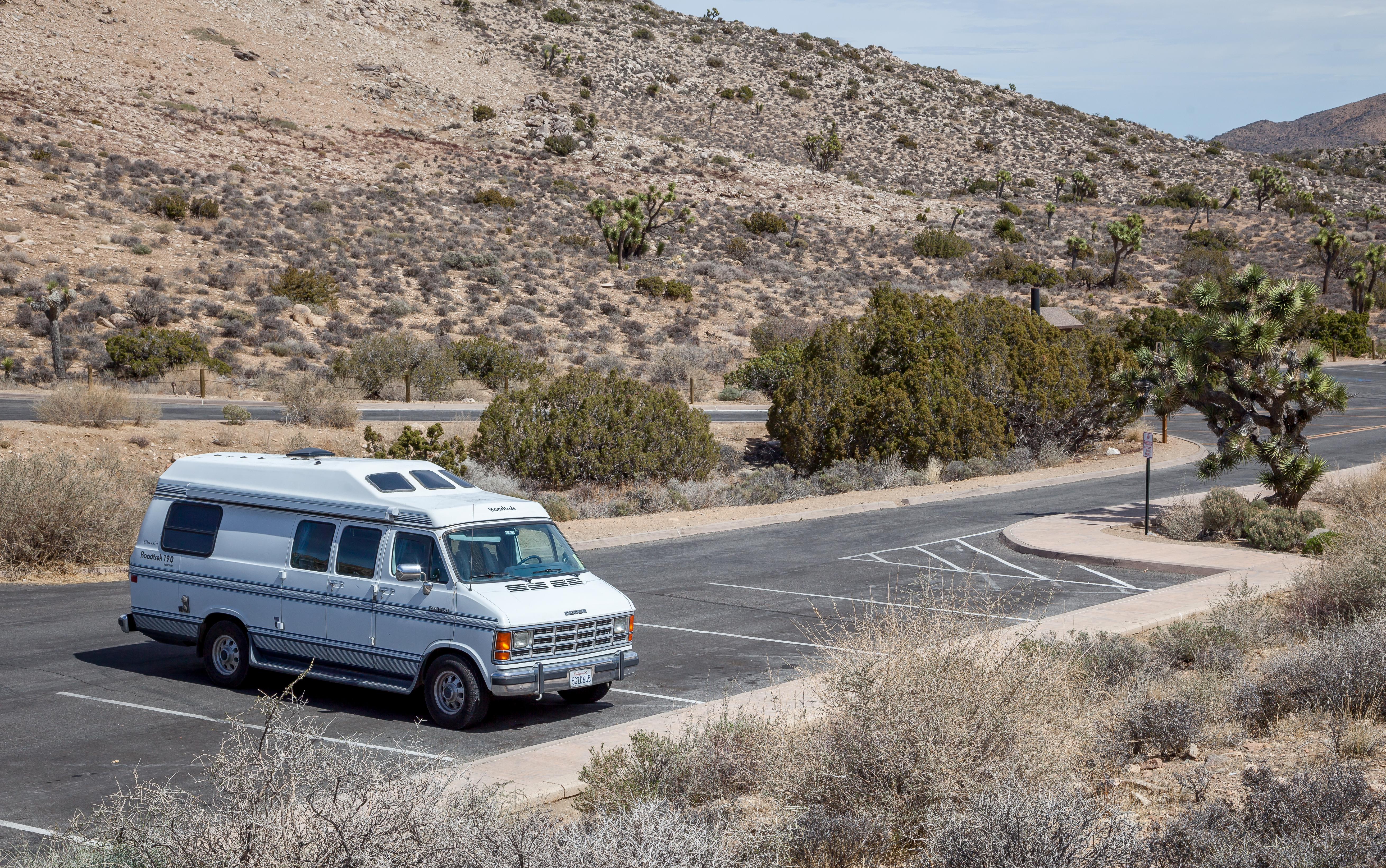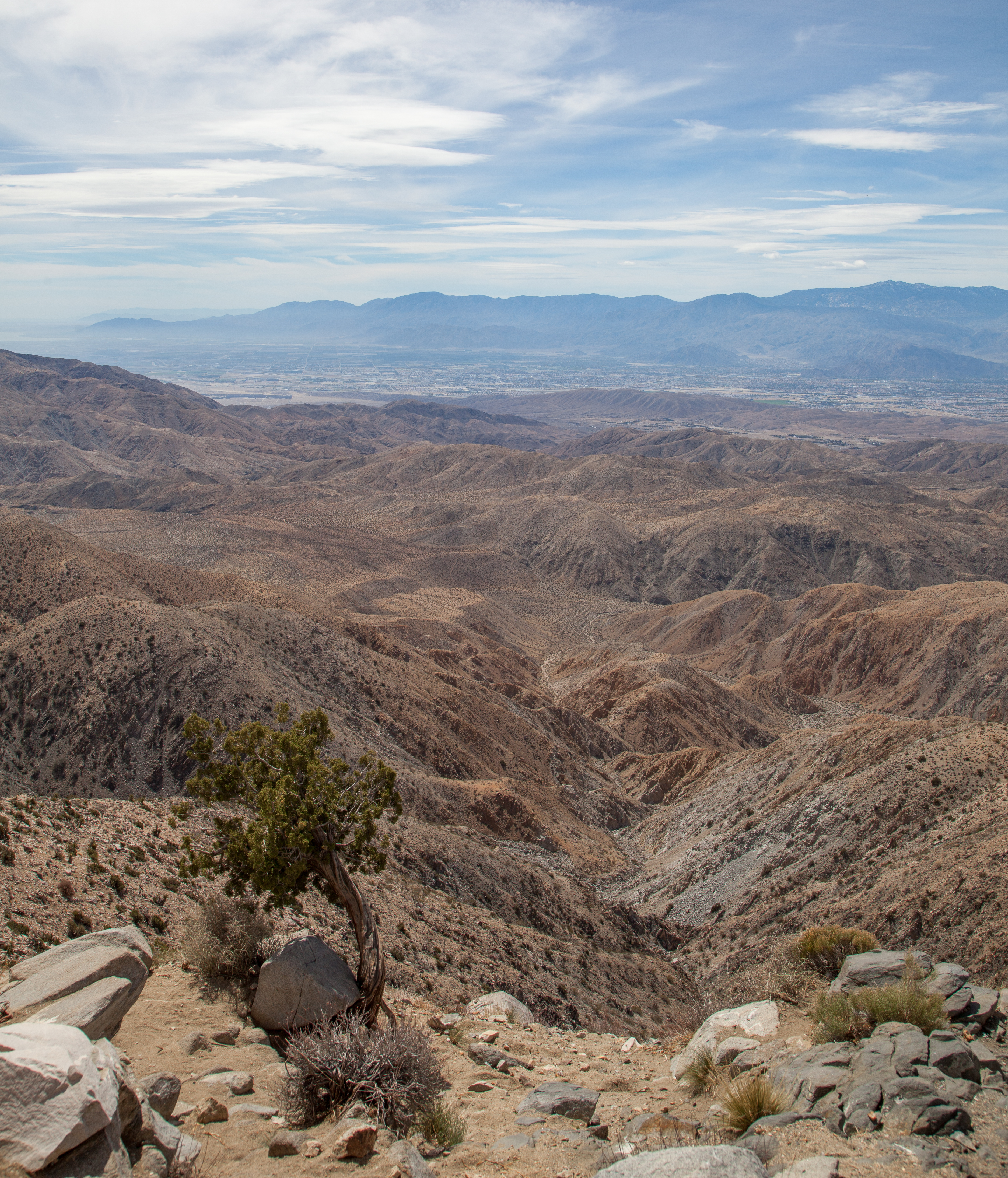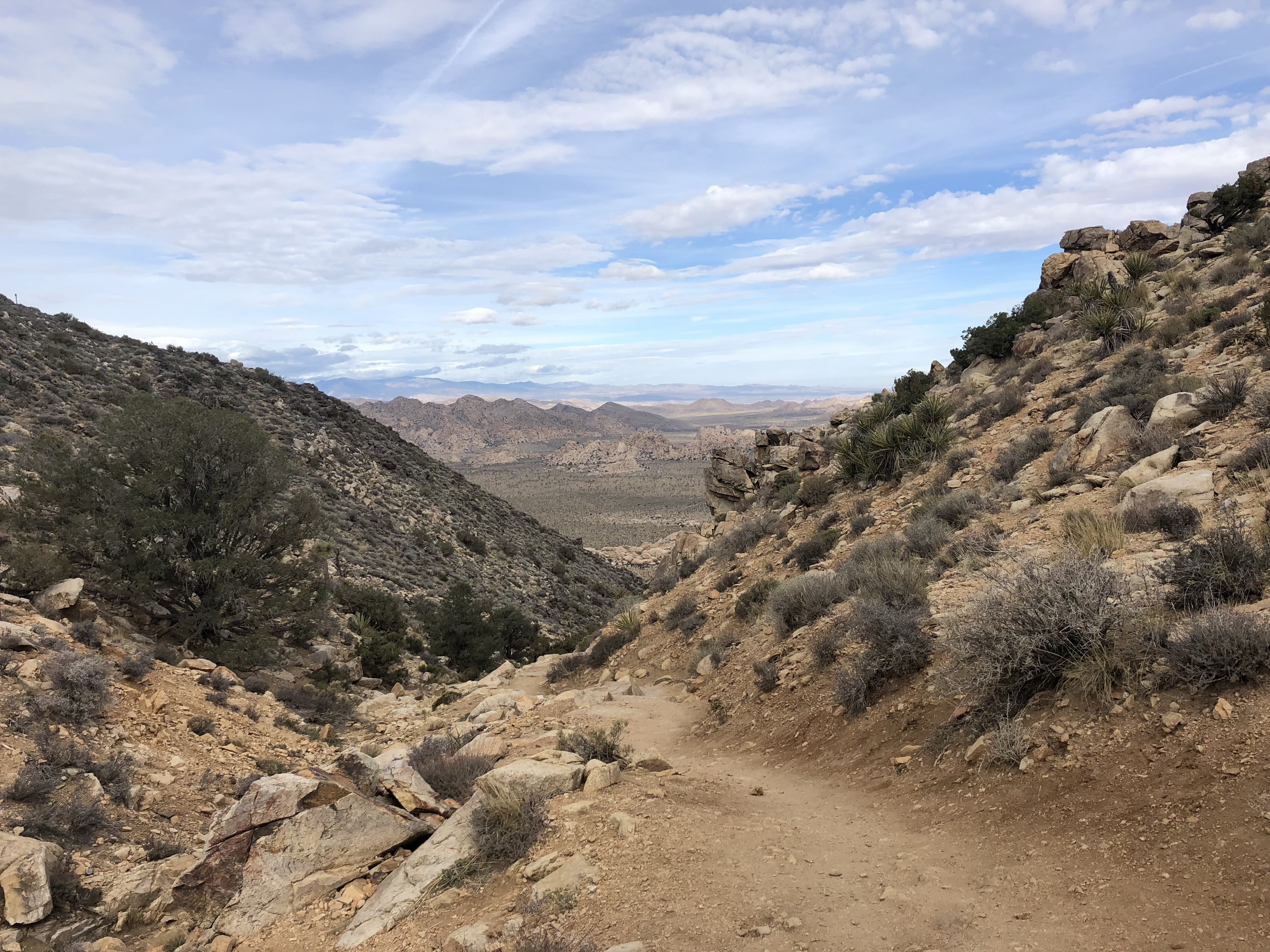 Thank you for reading! I really appreciate you taking the time out of your day to visit my site. If you'd like to interact with me or just stay current with my updates, I'd love it if you'd follow me on social media.