A Dana Life
Weeks in: 6
Distance traveled: ~2100 miles
Current location: known.shine.museum[?]
After my wonderful stay in Joshua Tree I pointed my van back North. At this point I had traveled from San Francisco all the way down the California coast, but I already...
---
Weeks in: 6
Distance traveled: ~1500 miles
Current location: scarring.repaint.regal[?]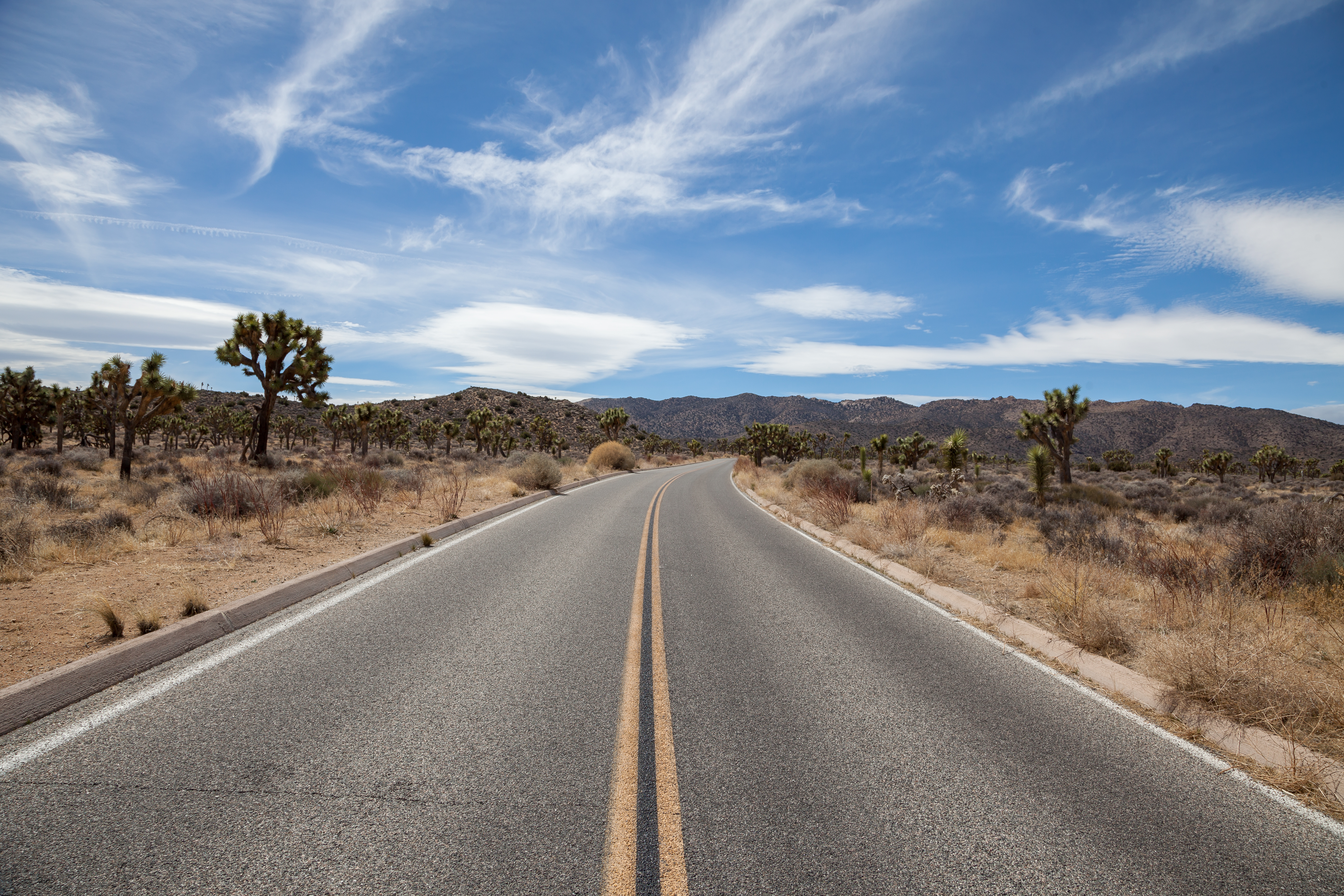 After leaving my comfortable poolside retreat in San Diego, I headed straight for the desert. My destination was Joshua Tree National Park, one of the youngest...
---
Weeks in: 5
Distance traveled: ~1200 miles
Current location: unfilled.gust.benched[?]
I honestly didn't intend on staying long in San Diego. My original plan had Los Angeles being the furthest point South that I would go, but there was a concert I...
---
Weeks in: 4
Distance traveled: ~800 miles
Current location: spent.values.pits[?]
After leaving Santa Barbara last week, I drove straight down to Los Angeles. I'll admit I was a little nervous… just weeks before I arrived, LA passed a law banning living...
---
Hello friends, short update here. I just wanted to share a cool experience I had while I was in LA.
A friend of mine works on the creative team on the acclaimed TV game show The Price is Right. He invited me to visit him at the CBS studios in Hollywood...
---
Weeks in: about 2
Distance traveled: ~550 miles
Current location: pipe.bumpy.taxi[?]
It's been over a week since I left Big Sur, and I have continued to explore Southern California. After being in the wilderness for my first week, I opted to spend...
---
Weeks in: just over 1
Distance traveled: ~400 miles
Current location: maple.sports.cross[?]
The first week is behind me, and I have returned to the land of reliable Internet and power.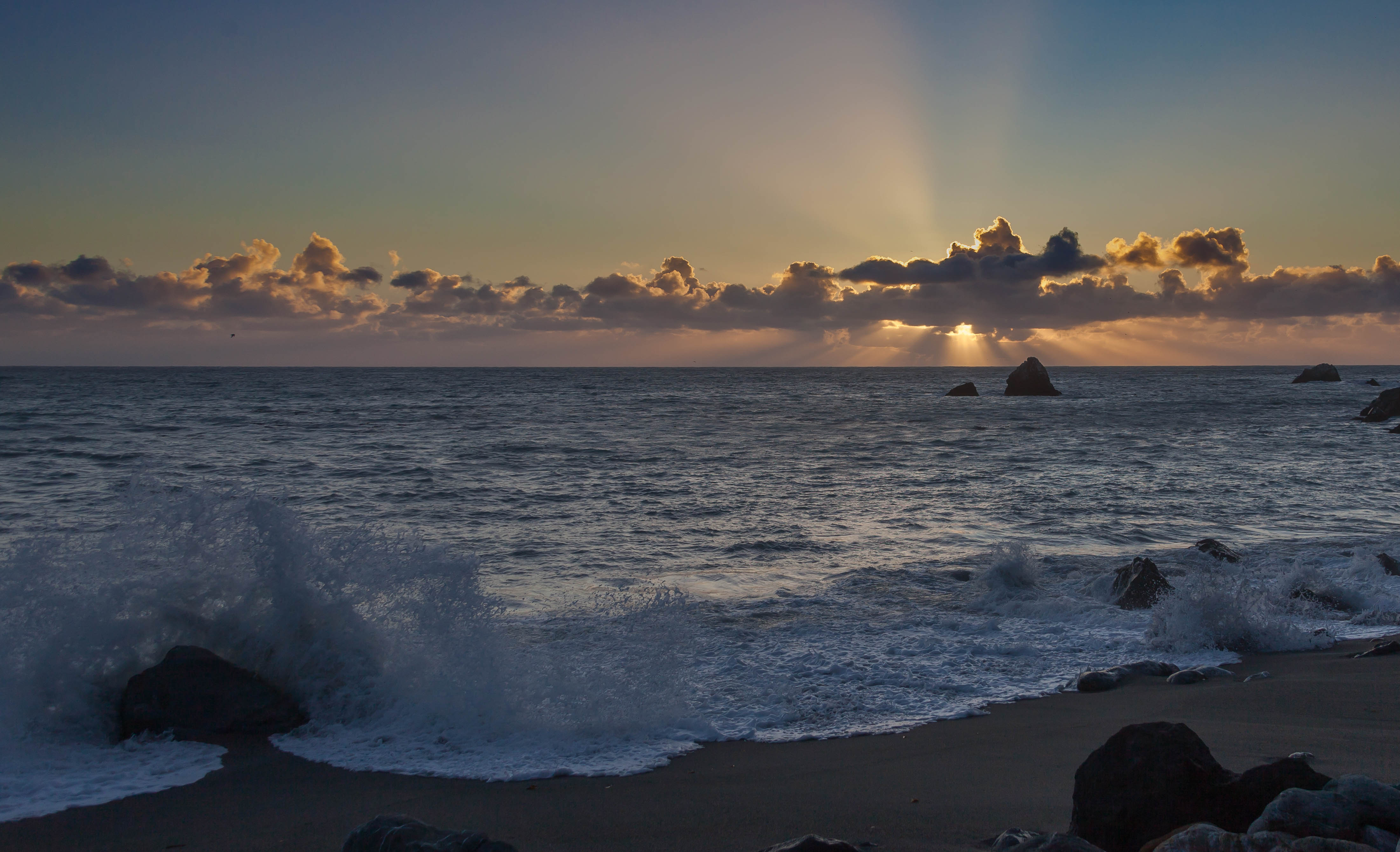 I have so much to share with you, so I've broken it down into...
---
Yesterday was my last day as a resident of San Francisco. It was a busy day: I still had to pack some stuff, move some furniture onto the street, clean up the apartment, and load up the van.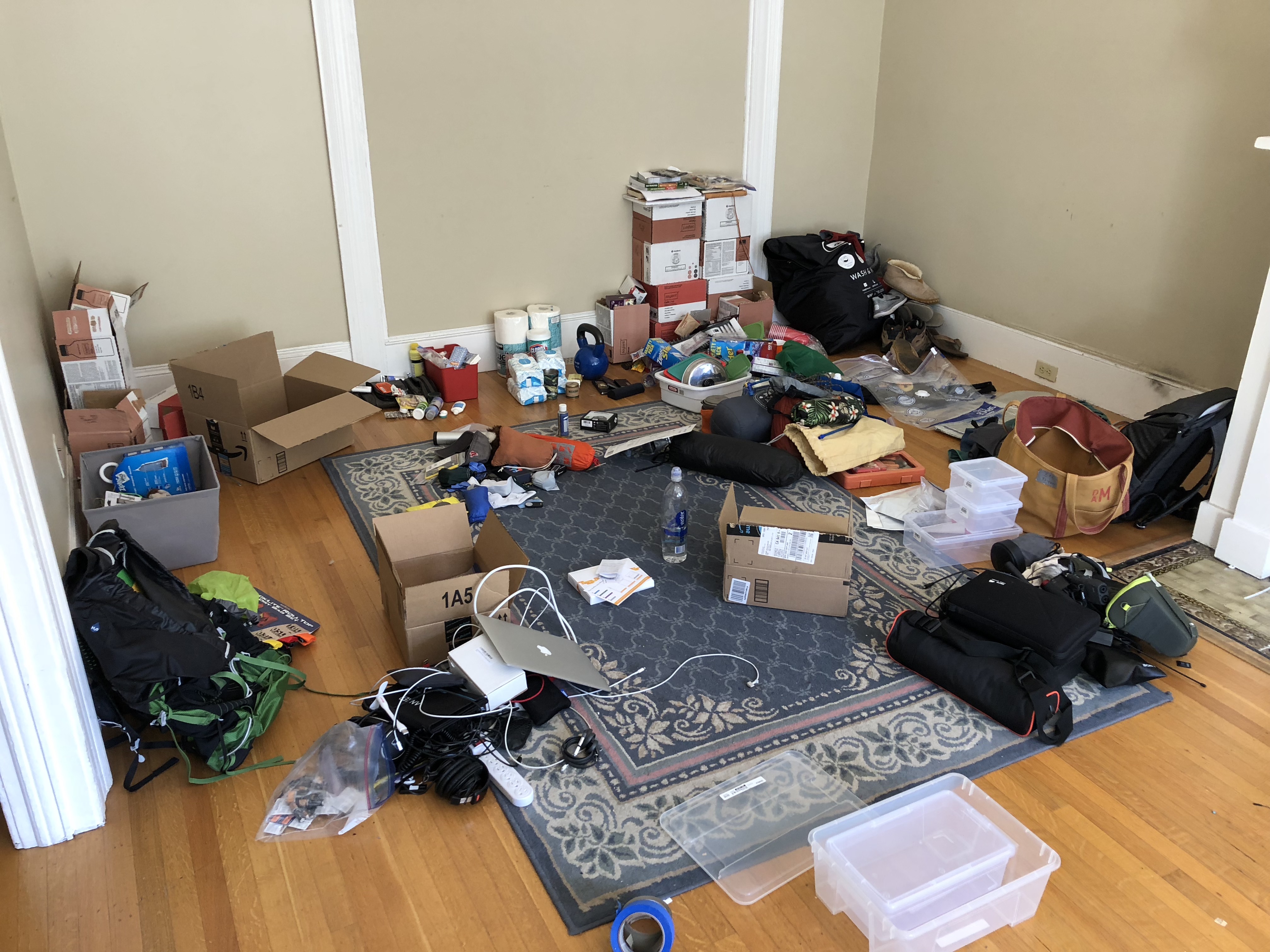 It's absurd how...
---
The only way to make sense out of change is to plunge into it, move with it, and join the dance.
It's Friday, and I'm not at work. It's my first day of unemployment, and one of my last days in San Francisco. The van adventure begins in less...
---
Me and the van went on our first major trip last weekend — from San Francisco to Santa Barbara — to visit my family for Thanksgiving. It was a weekend of firsts, so come along with me while I share the adventure with you.

The first major event that...
---