A Dana Life
Weeks in: just over 1
Distance traveled: ~400 miles miles
Current location: maple.sports.cross[?]
The first week is behind me, and I have returned to the land of reliable Internet and power.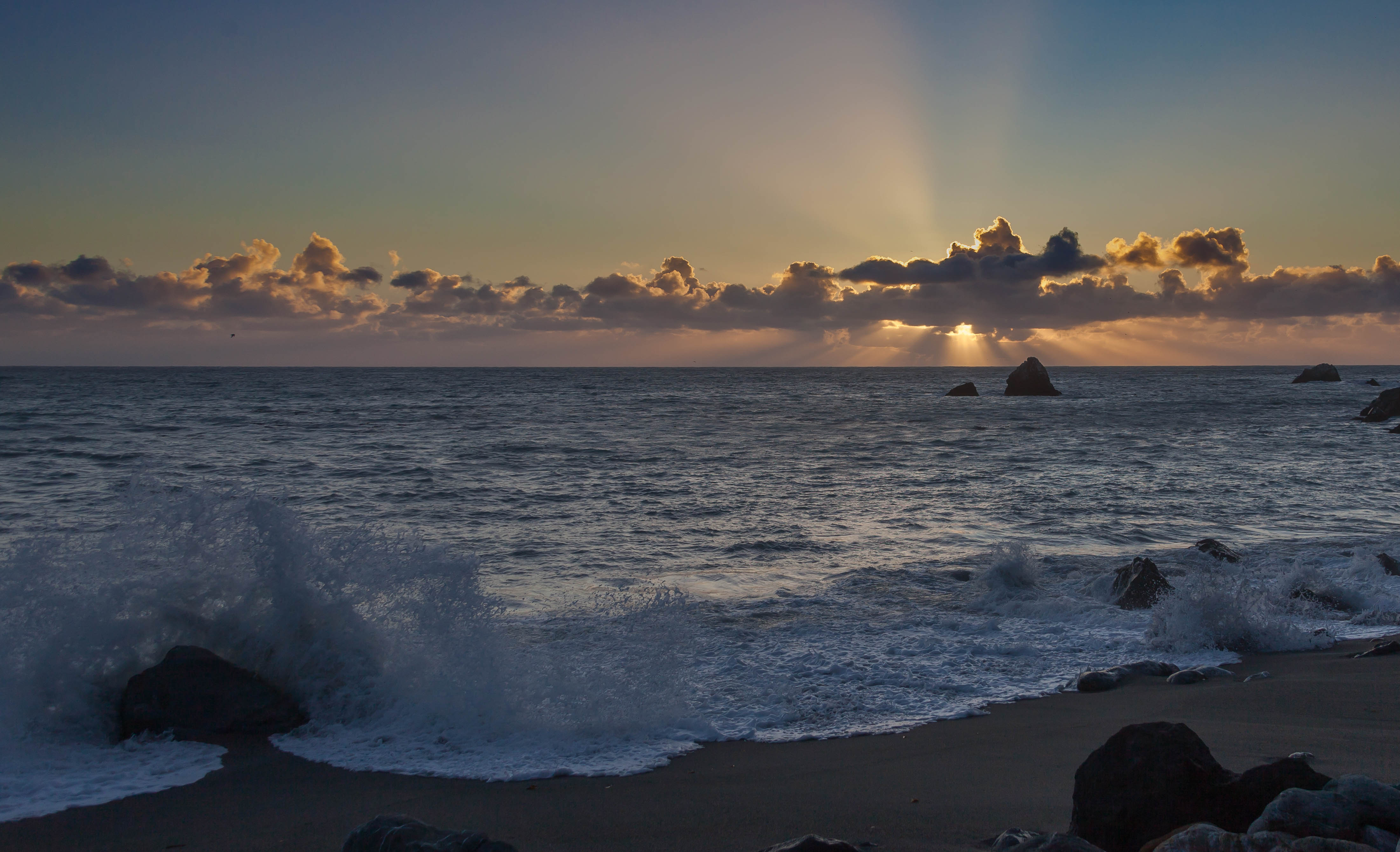 I have so much to share with you, so I've broken it down...
---
Yesterday was my last day as a resident of San Francisco. It was a busy day: I still had to pack some stuff, move some furniture onto the street, clean up the apartment, and load up the van.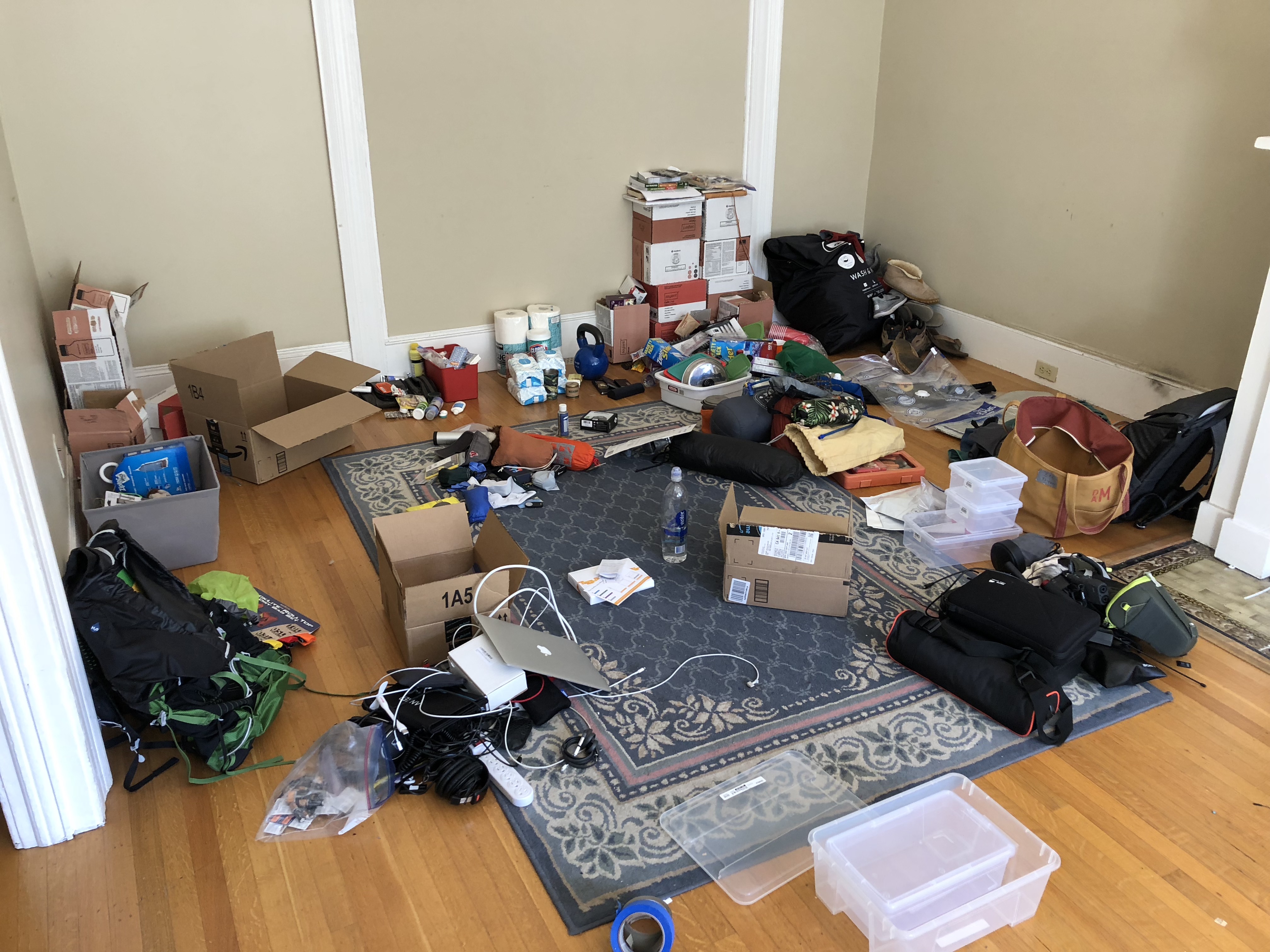 It's absurd how...
---
The only way to make sense out of change is to plunge into it, move with it, and join the dance.
It's Friday, and I'm not at work. It's my first day of unemployment, and one of my last days in San Francisco. The van adventure begins in less...
---
Me and the van went on our first major trip last weekend — from San Francisco to Santa Barbara — to visit my family for Thanksgiving. It was a weekend of firsts, so come along with me while I share the adventure with you.

The first major event that...
---
In part 1 of this series, I wrote about why a San Francisco resident might want to keep a cheap two-way radio with their emergency supplies. In this article I will walk through purchasing and setting up your own radio.
Important note! Talking over a...
---
I got a van yesterday. It's a 1992 Dodge Roadtrek 190 Versatile.

The internal layout. The front seats spin around, and the rear dinette converts to a queen-sized bed.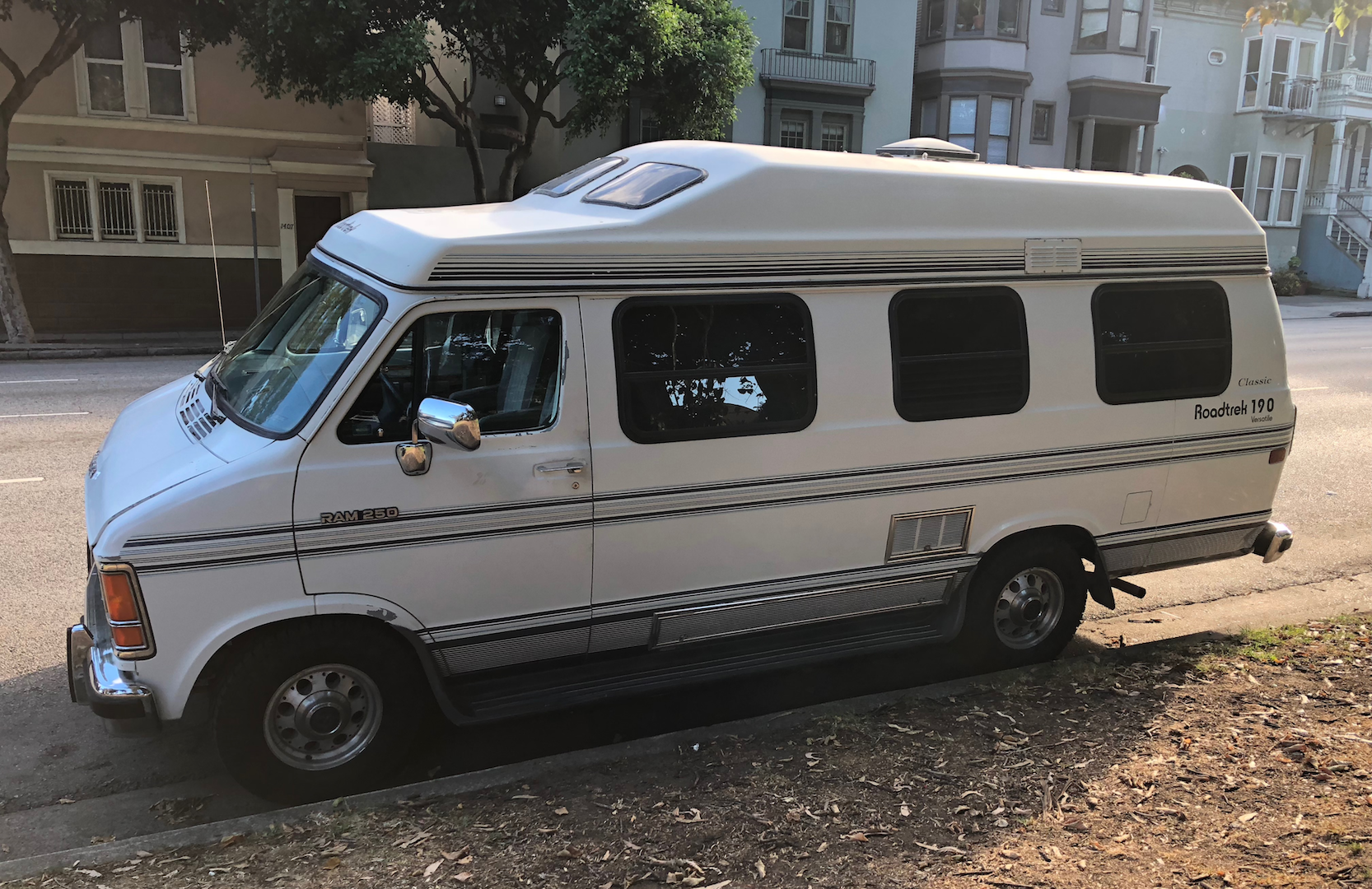 Out of all of the vans in the Bay Area, why did I pick this one? Well, a ton of...
---
Don't let the silly name fool you, Poland's psychedelic rock quartet Weedpecker takes their music very seriously.
I recommend you put this one on and sink into your couch for a while. You'll barely notice almost 8 minutes have gone by.
---
In this article I'll talk the design of the site and how I did it. For technical implementation details, check out part 1.
I'm not a big fan of CSS. CSS, or Cascading Style Sheets, is the current web standard for the look and feel of a site When...
---
This article explains the rationale behind why you might want to add a radio to your emergency kit. If you're already convinced, skip to part 2, which outlines which beginner radio to buy.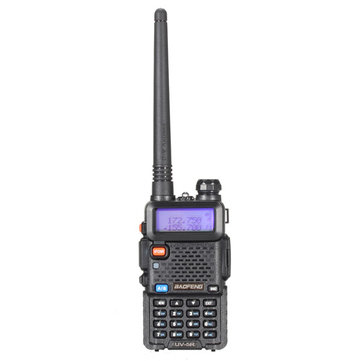 You might want to add a Baofeng UV-5R (~$26) to your emergency...
---
In this article I'll talk about my technical goals for this project and how it began. For details about the visual design, check out part 2.
My goals on this project were as follows:
Articles should a simple directory of Markdown files
The site should...
---